Admissions – Your Journey Forward Starts Here
Since 1864, the University of Health Sciences and Pharmacy in St. Louis has provided students with programs and services designed to enhance their well-being, grow their knowledge and become well-rounded individuals.
During the admissions process, we continue this practice by looking beyond grades and test scores to see the whole student in a holistic application review.
ready to pursue your future?
Tuition
Your degree affords you not only the incredible flexibility to enter into any number of career opportunities within the health care field, but also provides you with the foundation to change lives. For the 2023-24 year, cost of attendance is broken up by Undergraduate, Graduate and Pharm D. programs.
Financial Aid
Advance your opportunities with a master's degree in Global Health and Equity or Medicinal Chemistry. Or, pursue a career in Pharmacy through our flagship college, St. Louis College of Pharmacy.
Important Dates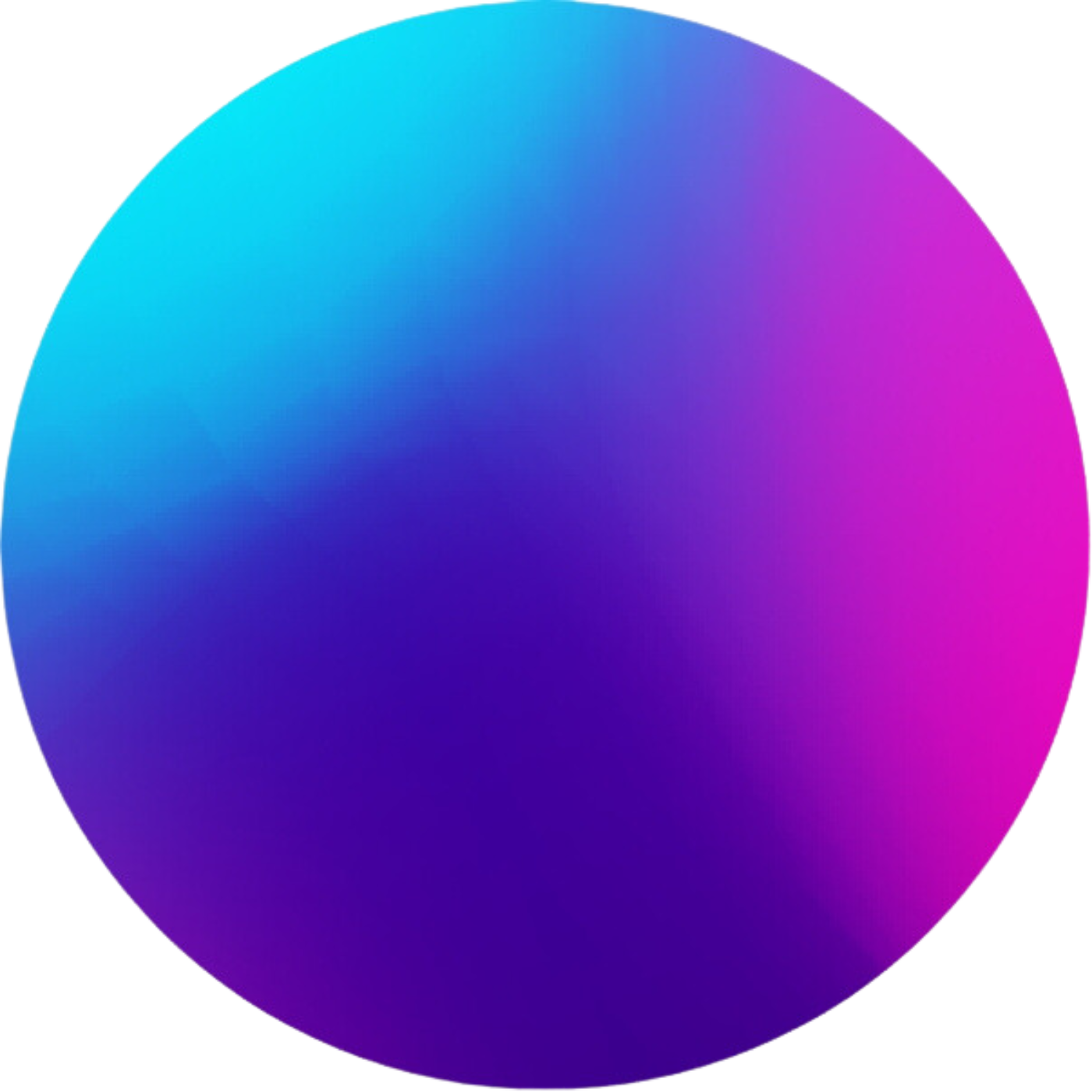 FAFSA Opens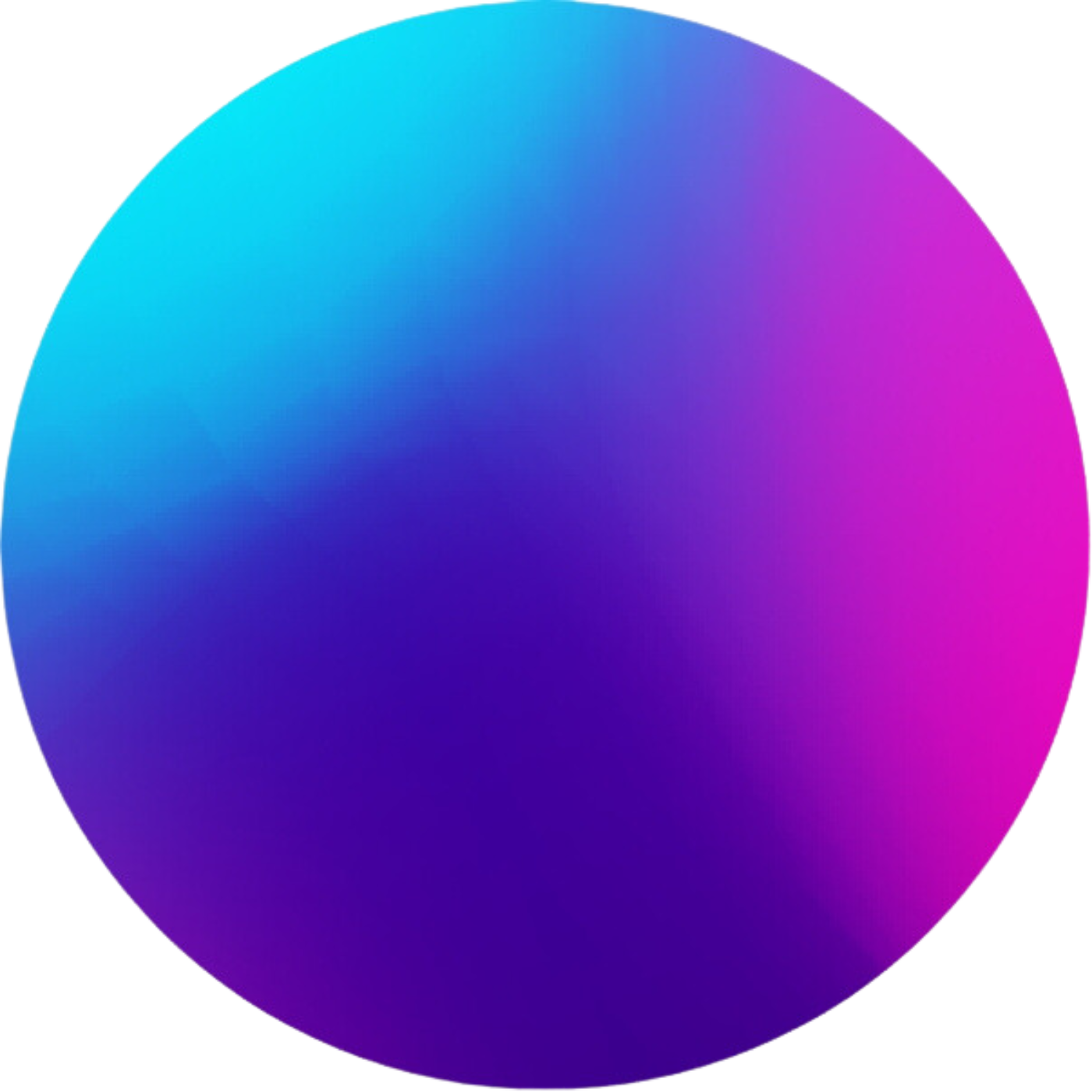 Application Deadline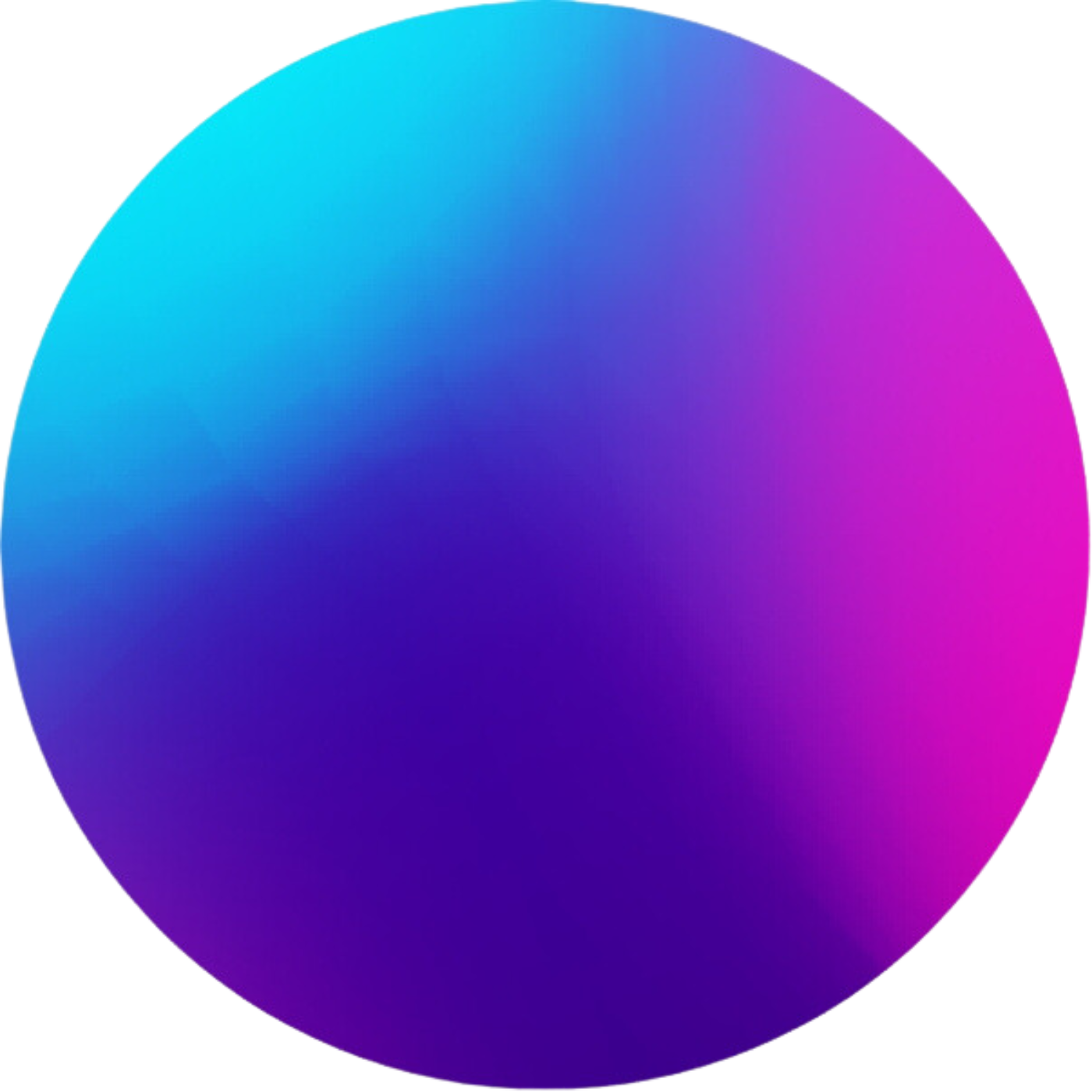 FAFSA Application Deadline
Questions? Let's Talk.
We understand that this is one of the biggest decisions you will make in your lifetime — but don't worry. We are here to help you navigate the process! Our admissions representatives are here to guide you and your family through the application process to help you find the right fit for your education.