First, you should feel proud—applying to a competitive professional program is a significant life step. Celebrate all you've accomplished up to this moment knowing that the University of Health Sciences and Pharmacy in St. Louis is delighted that you are considering our St. Louis College of Pharmacy for your doctoral degree.
We know that the process might seem overwhelming, which is why we'll be here, every step of the way, to help you.
Application Process
The Admissions team at UHSP is dedicated to getting you a decision on your application as soon as possible. Click below to review our academic and application requirements, forms and find out what to expect when you apply for the prestigious Doctor of Pharmacy program at UHSP.
Learn More About the Pharm.D. Experience
We look forward to showing you why UHSP is the perfect place to advance your pharmacy career. In the meantime, browse these links to get a bigger picture of life at UHSP.
Important Dates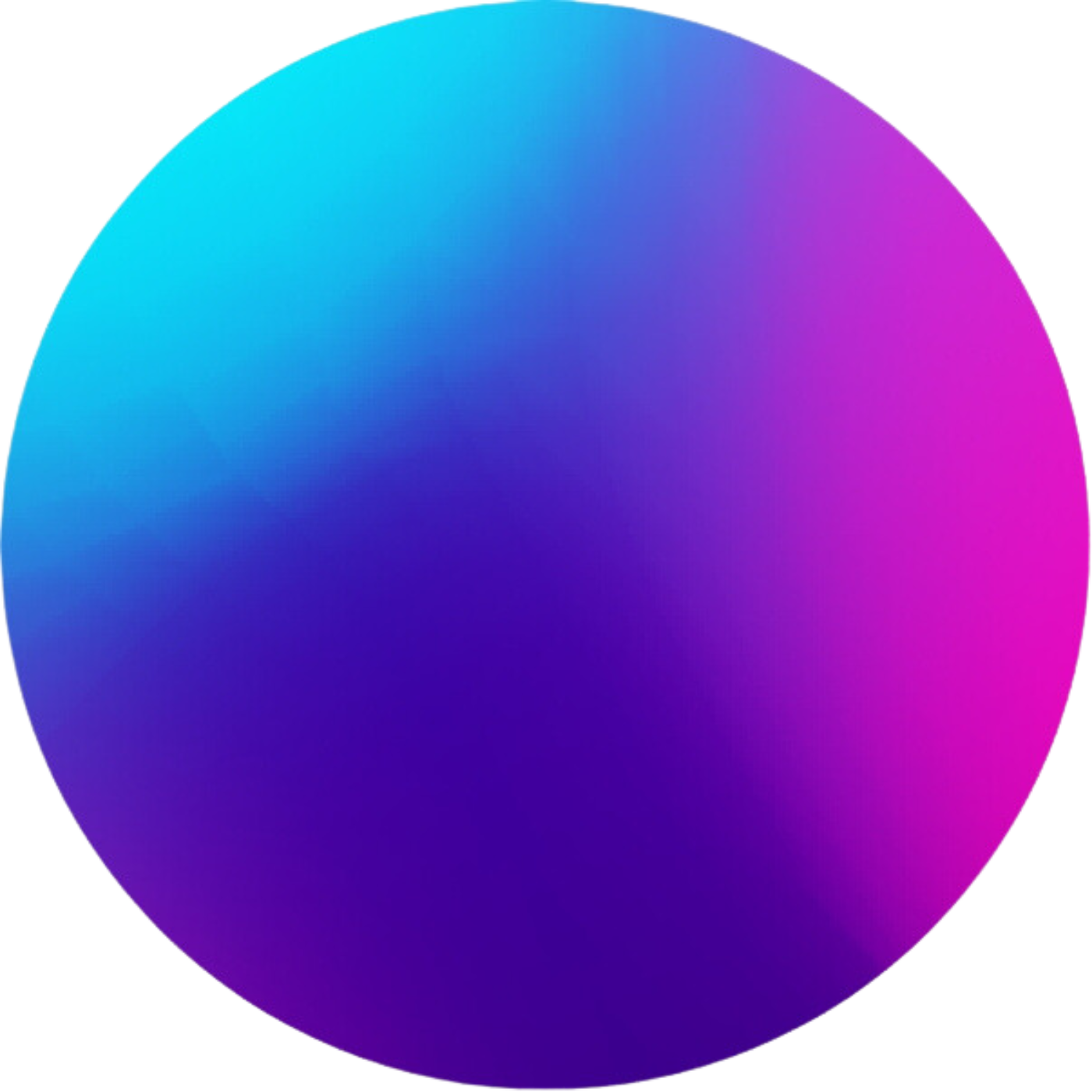 UHSP Application Opens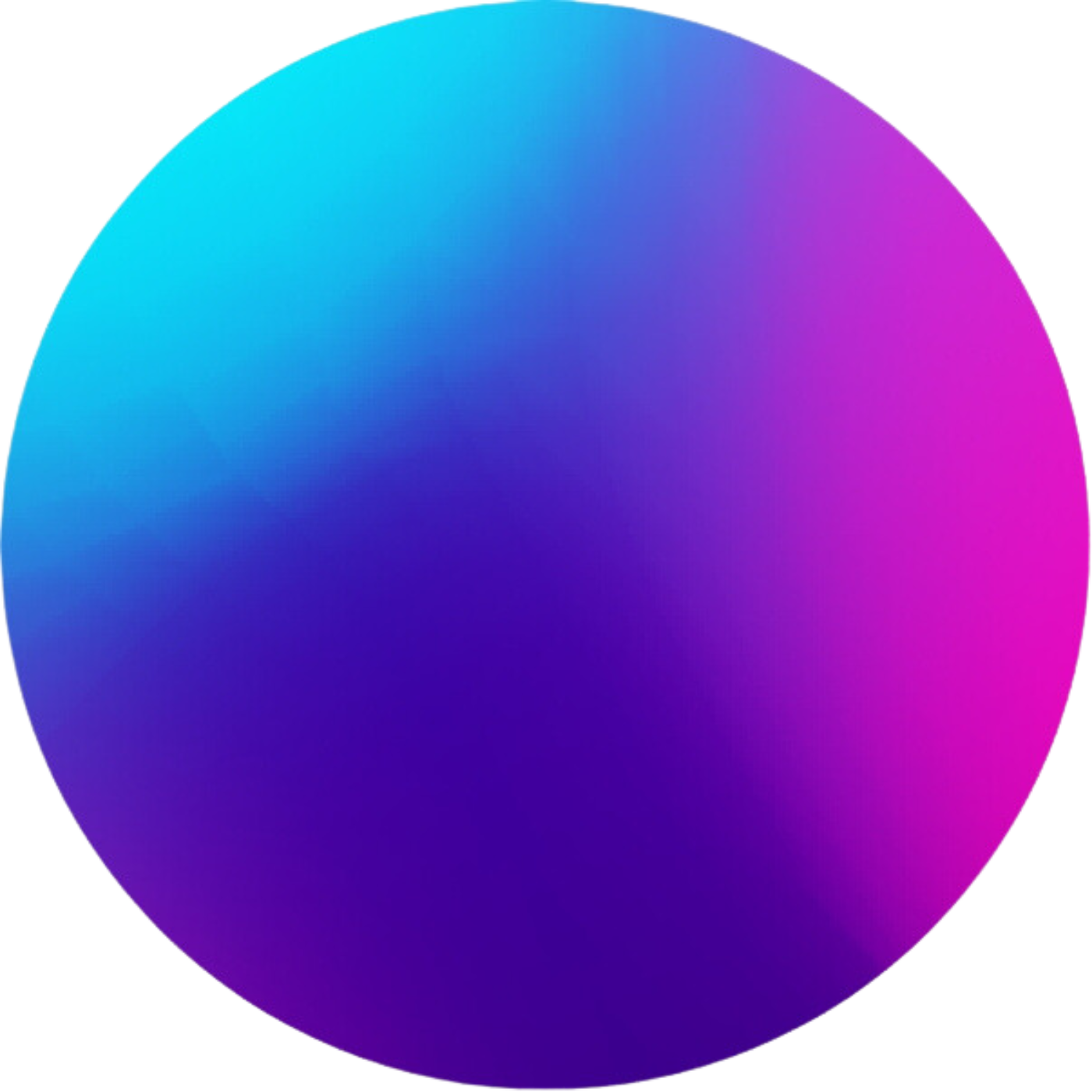 FAFSA Opens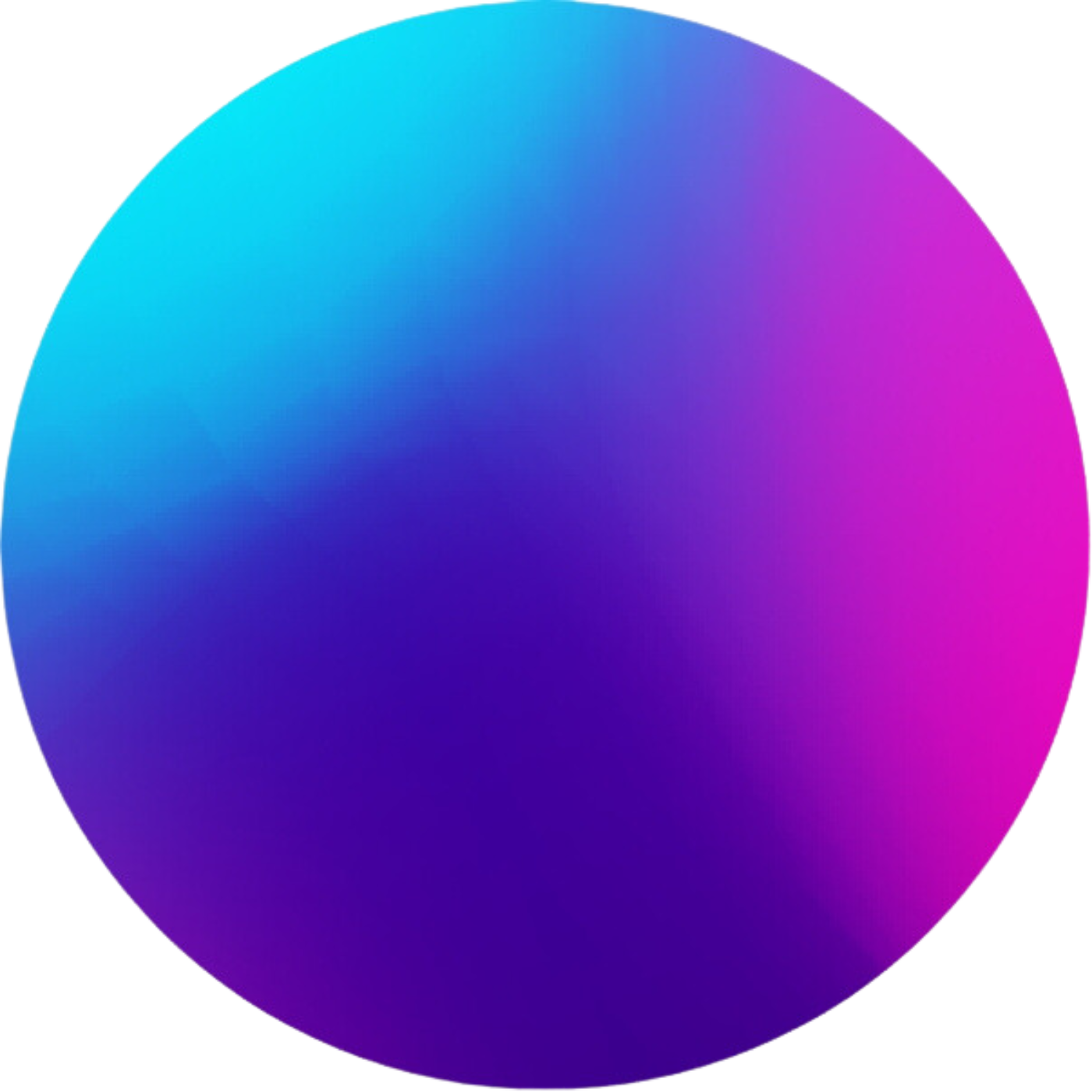 Professional Orientation
Visit Campus
We hope you visit campus to see what life at UHSP is like. Join us for an upcoming visit event, or schedule a personal tour. We can't wait to meet you!
Schedule your visit in advance, and we will tailor your experience to your interests.
Ready to Pursue Your Future?