The Financial Aid Process
The financial aid process can seem daunting, but it doesn't have to be! Our goal is to ensure that every student admitted to UHSP has a viable financial pathway to attend the University. We'll work with you to ensure that you can take advantage of the right combination of aid opportunities to make your education more affordable.
step 1: Obtain Your Federal Student Aid (FSA) ID
Students wishing to apply for financial aid must first obtain an FSA ID. Students will use their FSA ID as the electronic signature on their FAFSA. Parents of dependent students (students younger than 24 years old enrolled in one of the University's undergraduate years) must also obtain an FSA ID and sign the FAFSA.
Step 2: Complete Your FAFSA
The FAFSA is a free application to determine a student's eligibility for financial aid. It is required in order to receive any aid from the federal government and most colleges use it to determine their own financial aid offers. You'll also need your (your parents) previous year's tax information.
Be sure to enter the UHSP school code: 002504.
Missouri residents should file the FAFSA before April 1 to be considered for the Access Missouri Grant, a need-based state grant.
You don't have to wait to apply to college to complete your FAFSA, but you will need a completed FAFSA before we can issue you your financial aid package.
Step 3: Receive Your Custom Financial Aid Package
Once you have applied and been admitted to UHSP, and we've received your FAFSA information, we will compile a financial aid package customized to you.
Step 4: Schedule Your Financial Aid Appointment
Our financial aid advisors are here to walk you through your aid offer and answer all your questions. We make it a point to meet with all our students and their families to not only review offers but also guide them through their financial aid options to help them make the best financial choices for their situation and maximize that value.
Step 5: Accept Your Aid Offer
Important Deadlines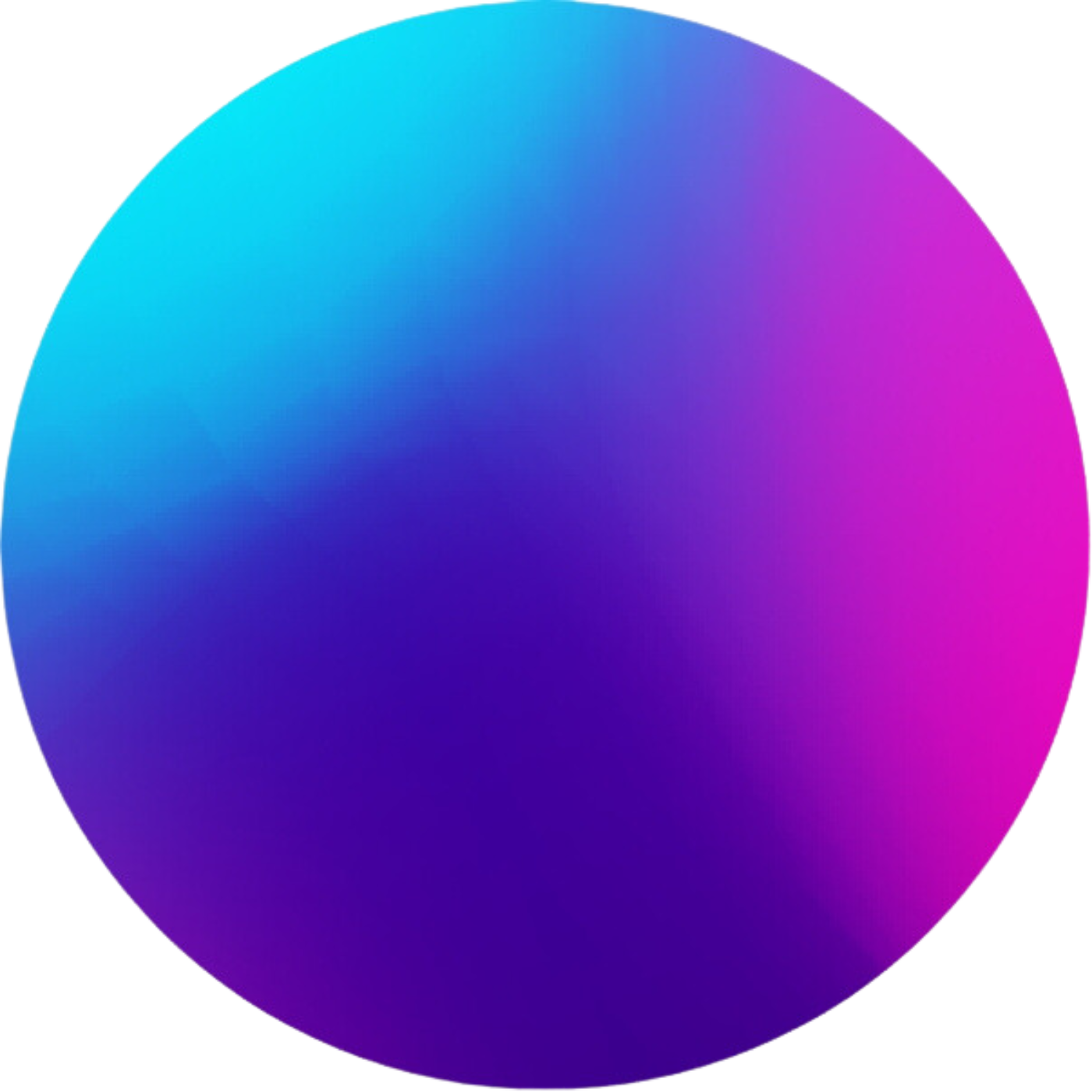 UHSP Application Opens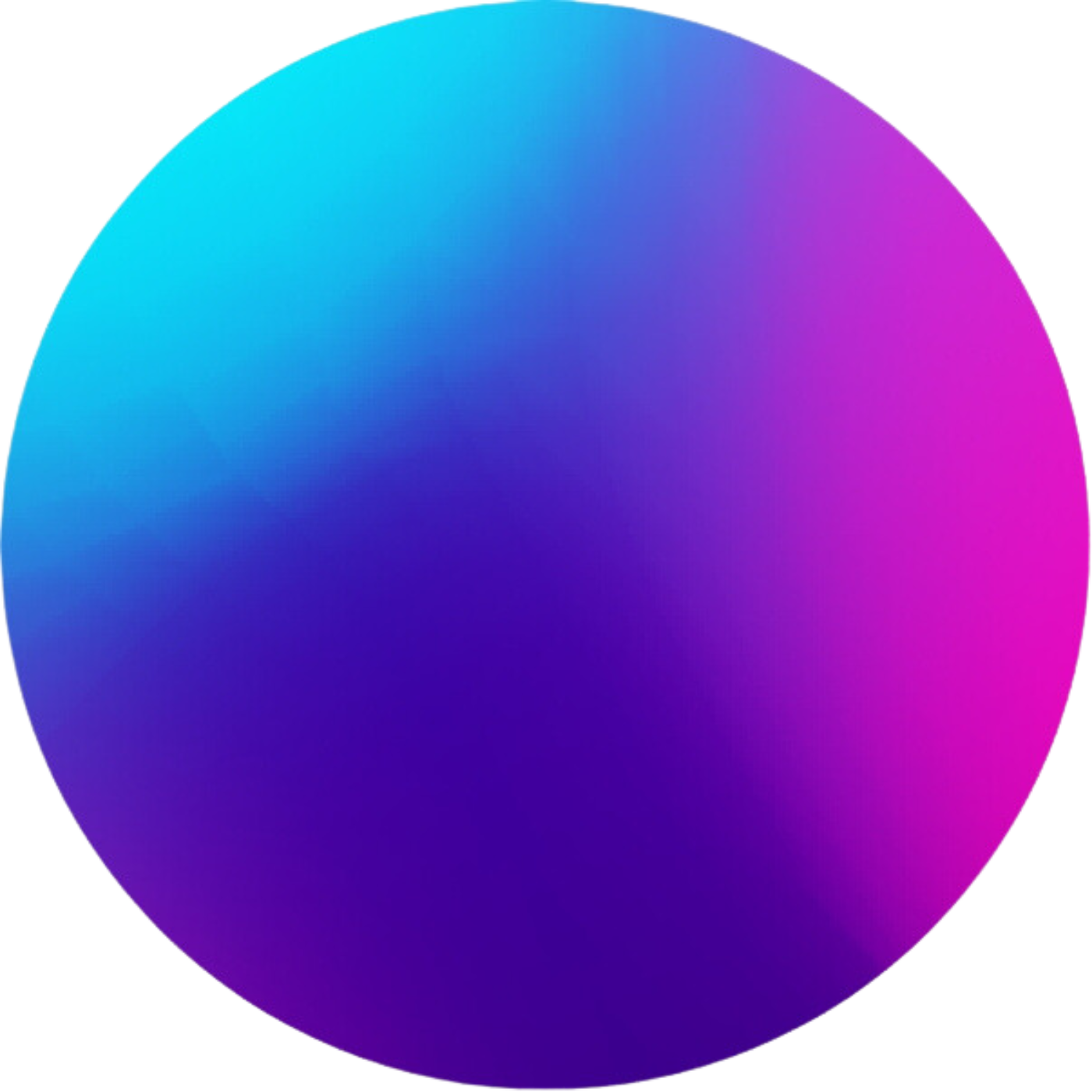 FAFSA Opens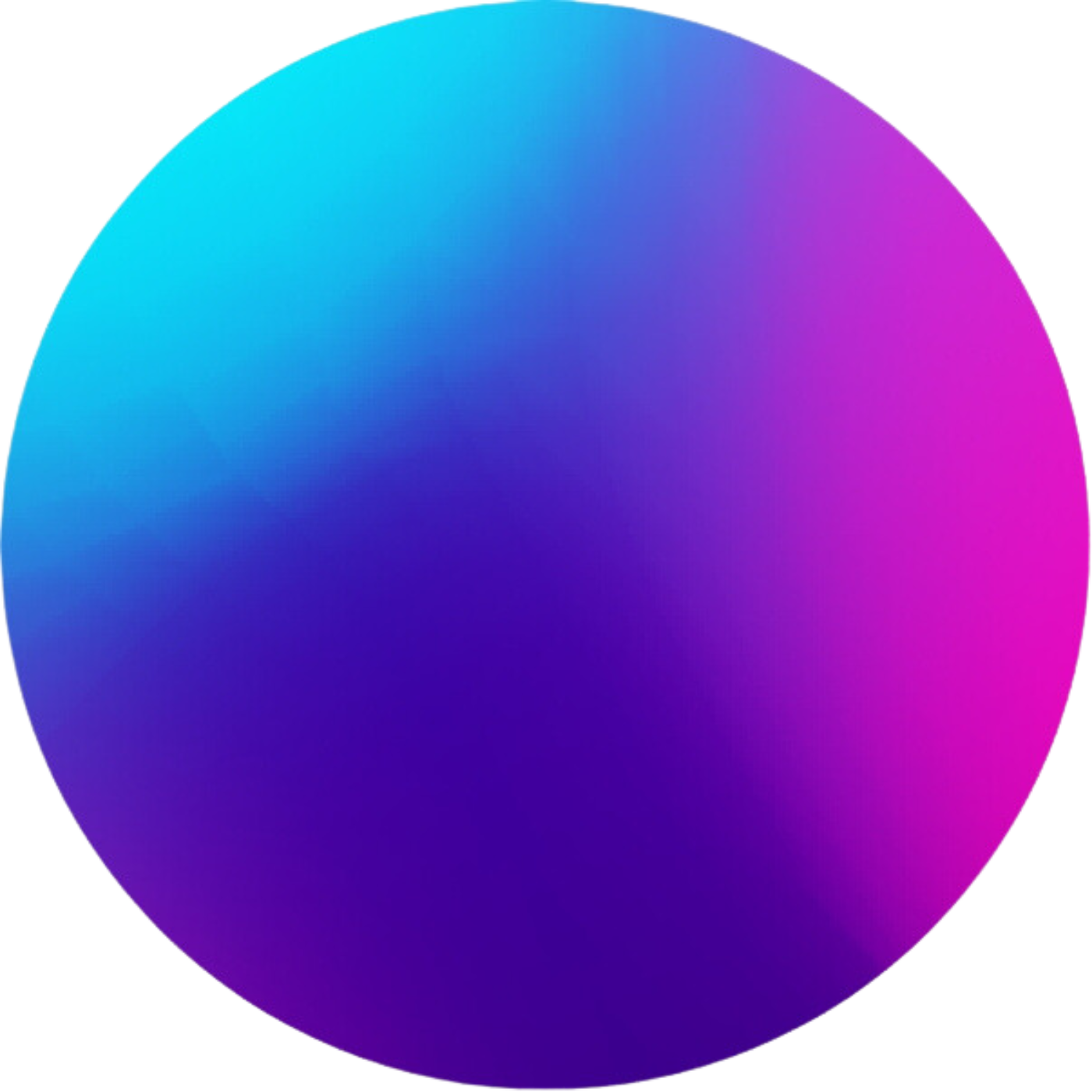 UHSP Regular Decision Application Deadline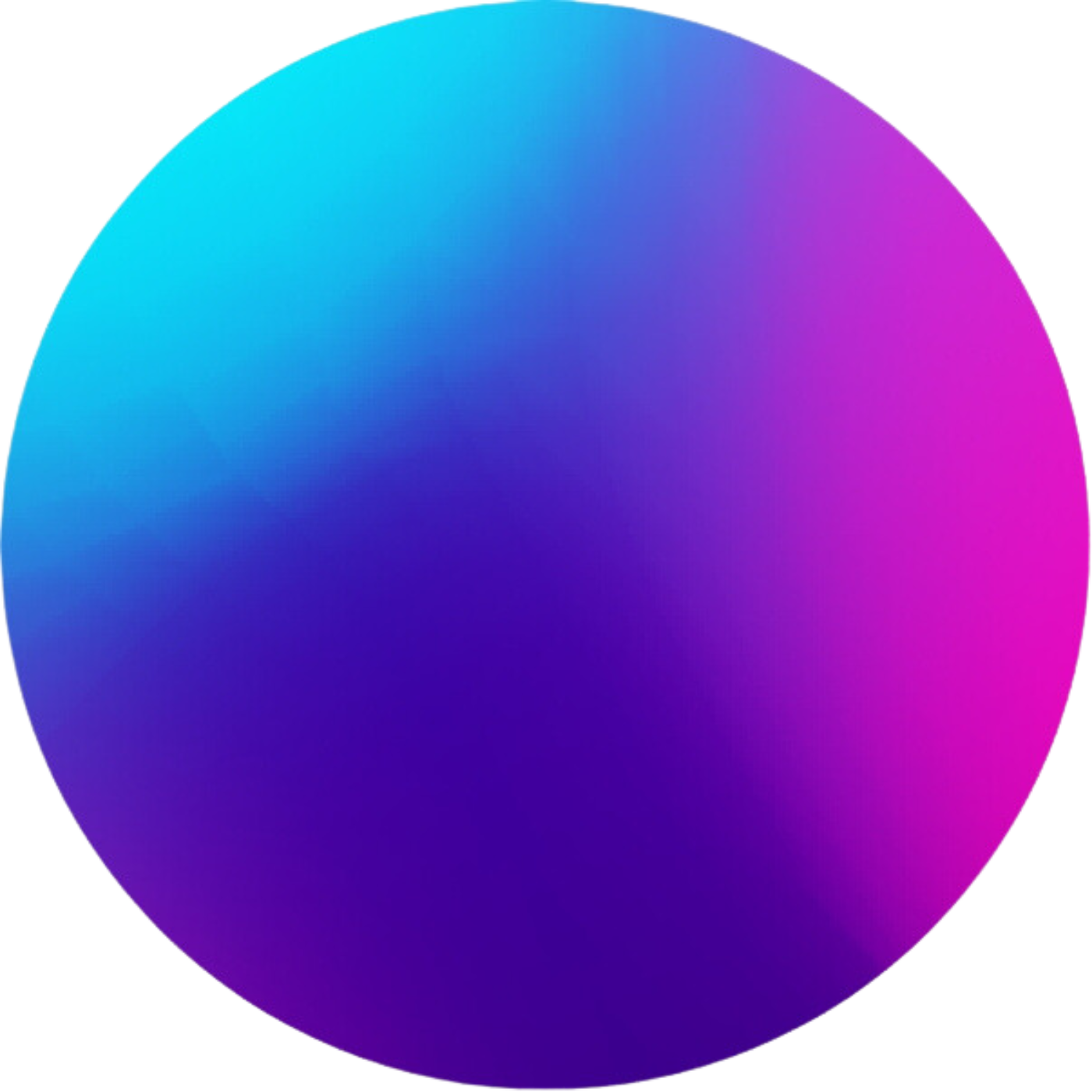 FAFSA Application Deadline
Meet the Financial Aid Team
Kim Lamborn
Assistant Vice President, Enrollment Management & Director
Anthony Sollars
Compliance Officer
Joi Haire
Coordinator
Unsure where to start? Our team is here to provide support and guide you through the process. Your high school counselor is also a great resource to connect you to community scholarships or programs that can help you fund your education.