Applying to college for the first time is exciting – it can also seem daunting, and that's why we're here to help you every step of the way of your undergraduate admissions journey.
If you have questions at any point in the process, the Office of Admissions is here to help. Contact us at 314.446.8328 or admissions@uhsp.edu. When you're ready to jump in, click below to get started.
Important Undergraduate Admissions Dates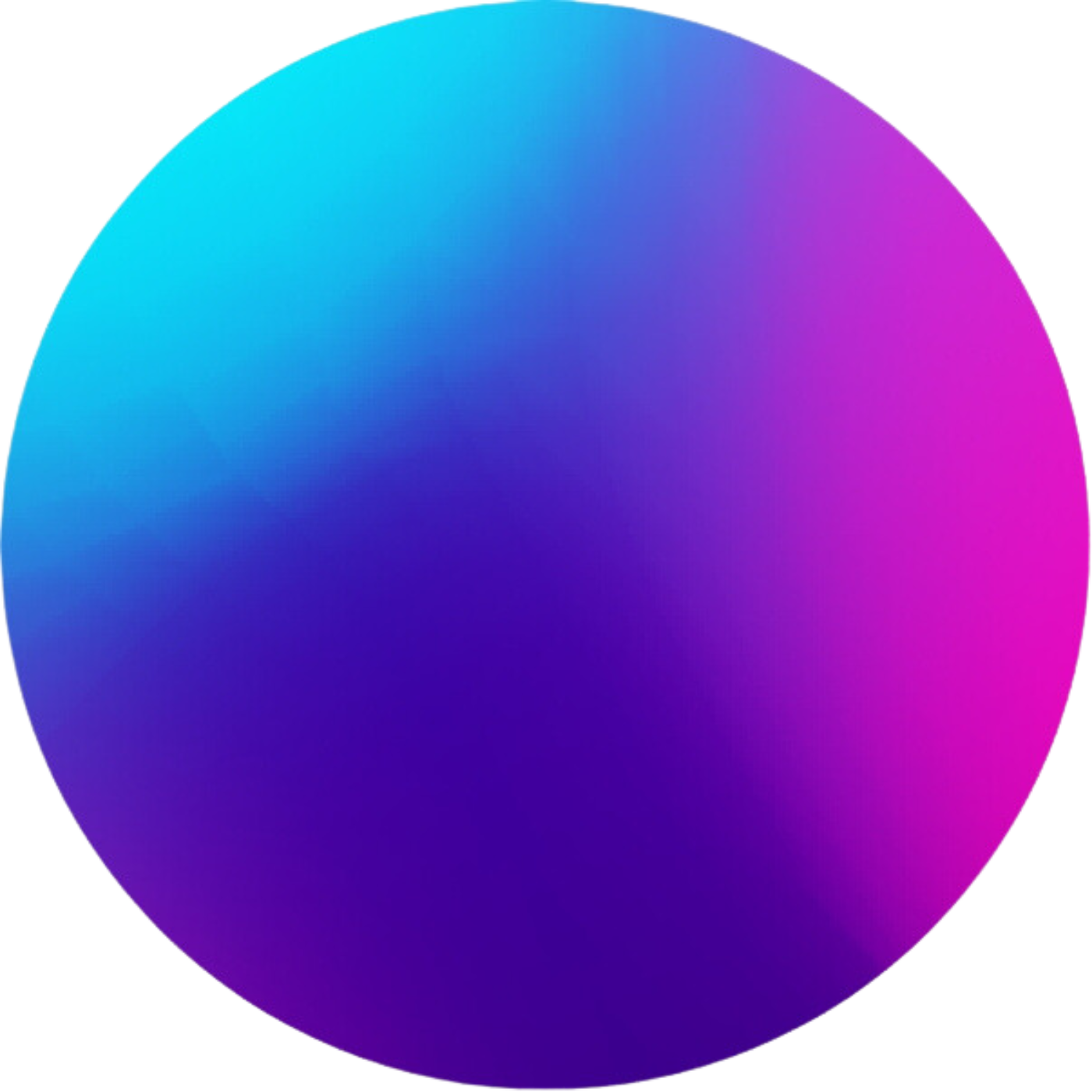 UHSP Application Opens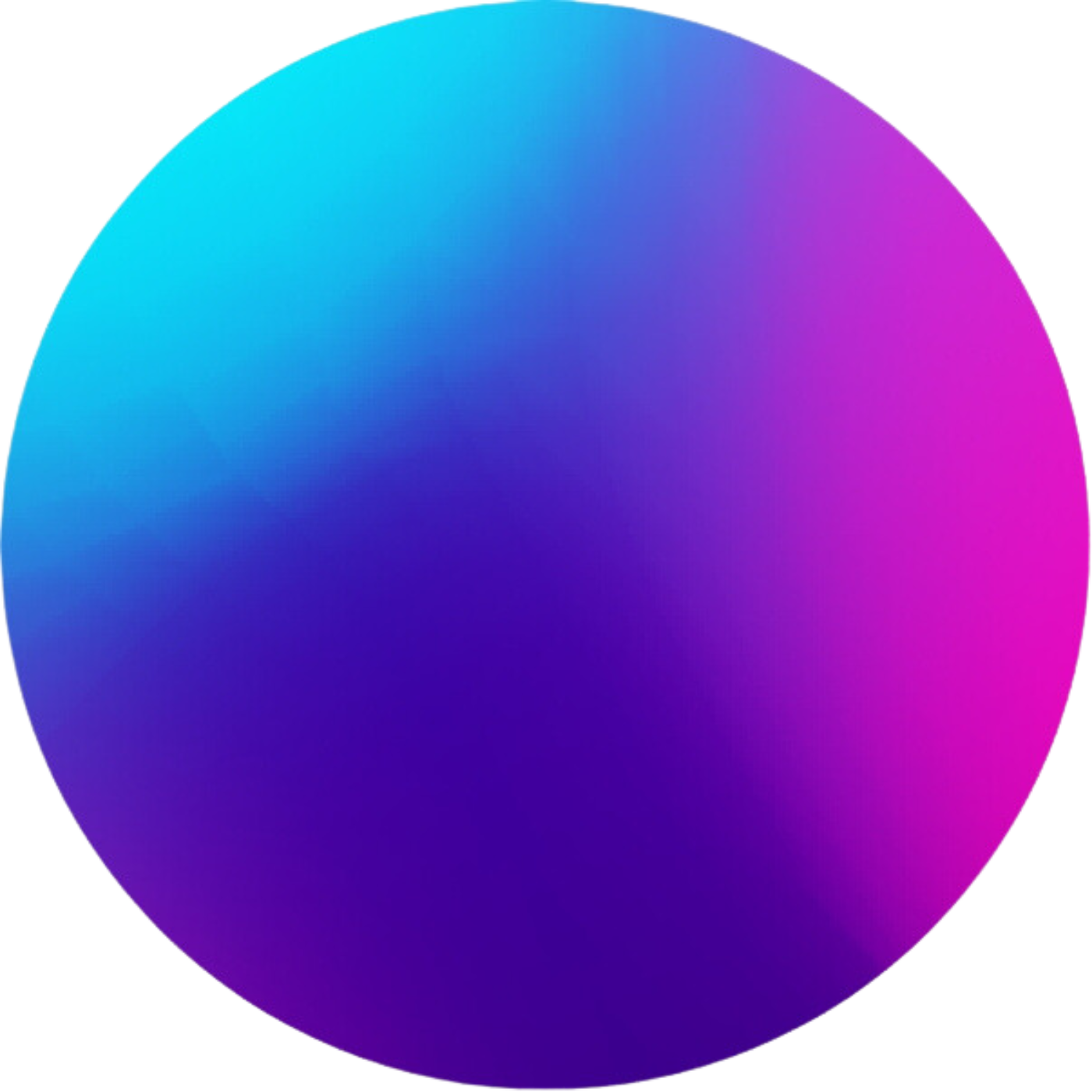 Expected FAFSA Open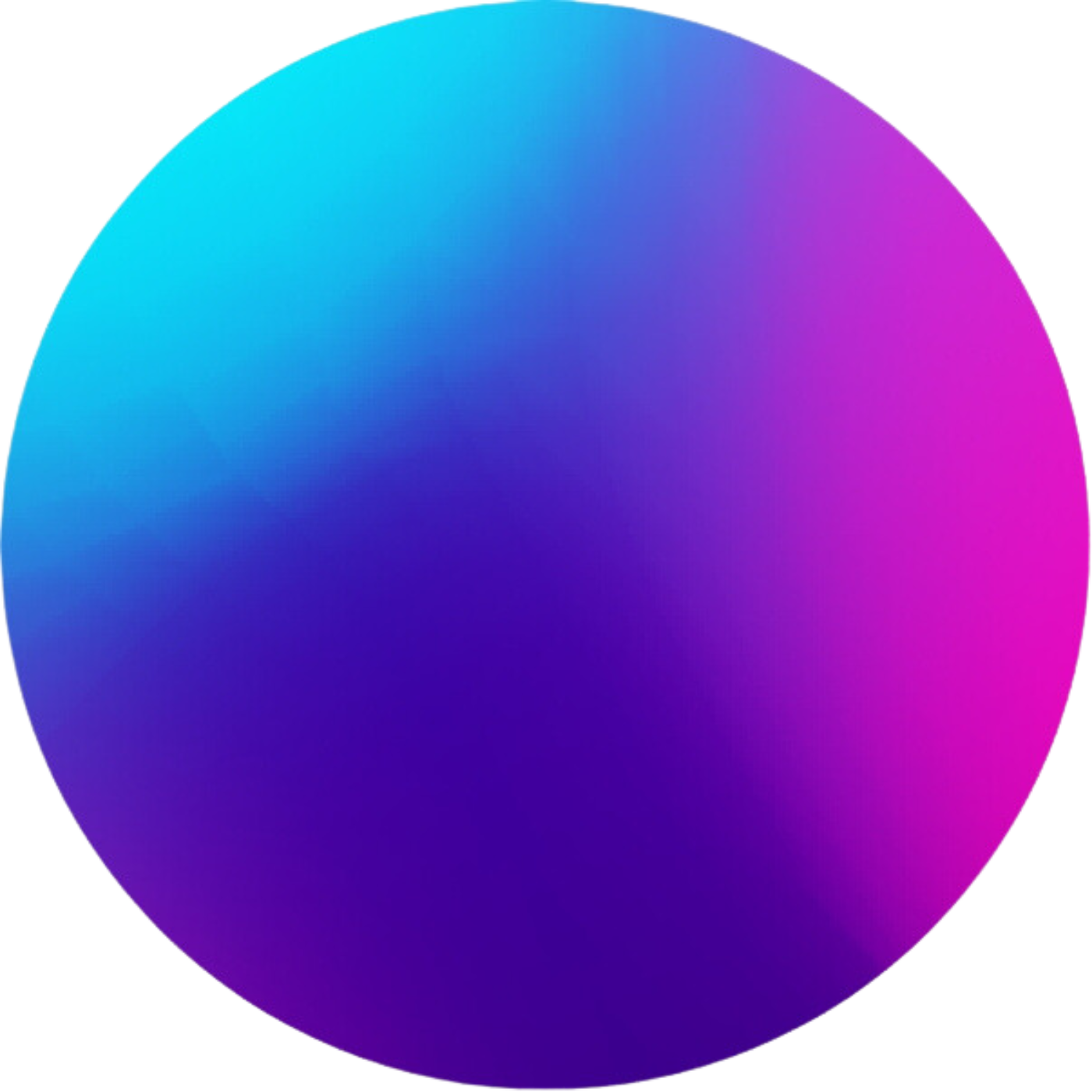 App Submission Deadline
Application Process
The Admissions team at UHSP is dedicated to getting you a decision on your application as soon as possible. Click below to review our academic and application requirements, forms, and find out what to expect when you apply as an undergraduate at UHSP.
Learn More About the Undergraduate Experience
Undergraduate Programs
Undergraduate programs at UHSP blend a liberal arts education with a health sciences framework to prepare you for a successful career and to positively impact the world around you.
Undergraduate Tuition & Fees
The cost of attending college is more than the cost of classes. See the full picture so you can better plan for your college journey with a full cost of attendance breakdown.
Scholarships & Financial Aid
Our team will work with you to develop a plan to close the financial gap and make your education more affordable.
Visit Campus
Visit campus to see what life at UHSP is like. Join us for an upcoming visit event or schedule a personal tour. Schedule your visit in advance and we will tailor your experience to your interests. We can't wait to meet you!
Ready to Pursue Your Future?