HEALTH CARE SUMMER IMMERSION PROGRAM
Explore the possibilities waiting for you in health care while experiencing life on a real college campus during Health Care Summer Immersion at University of Health Sciences and Pharmacy in St. Louis. During our seven-day, six-night academic enrichment program, students will stay the week at the University, taking part in academic and college preparatory programs during the day and experiencing campus life and the city of St. Louis by night.
Academic Programming
This non-credit, academic enrichment program provides students the opportunity to explore health care careers while building a foundation for success in college. Throughout the Summer Immersion Program, students will engage with their peers through a series of activities ranging from academic and research programming to skill- and leadership-building workshops. 
Social Programming
The Health Care Summer Immersion Program provides opportunities for participants to connect with their peers and build lasting relationships. Through intentional recreational programming designed to build community and foster student engagement, Summer Immersion offers participants a sneak peek at life on campus and throughout St. Louis. 
Programming Schedule
Upon registration, a detailed schedule of events will be made available, but in the meantime, check out a sample schedule to see what types of experiences you can expect.
Important Dates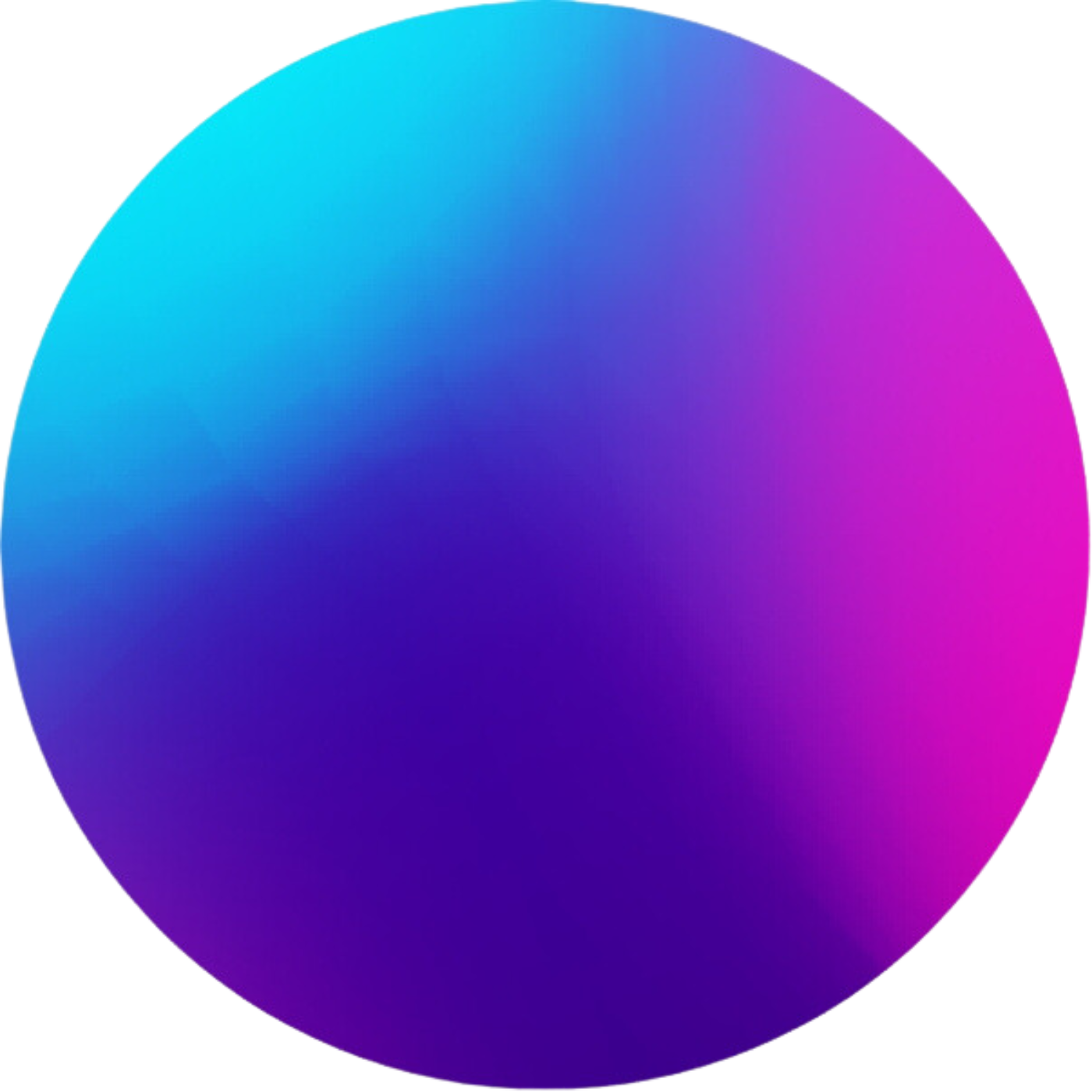 Application Deadline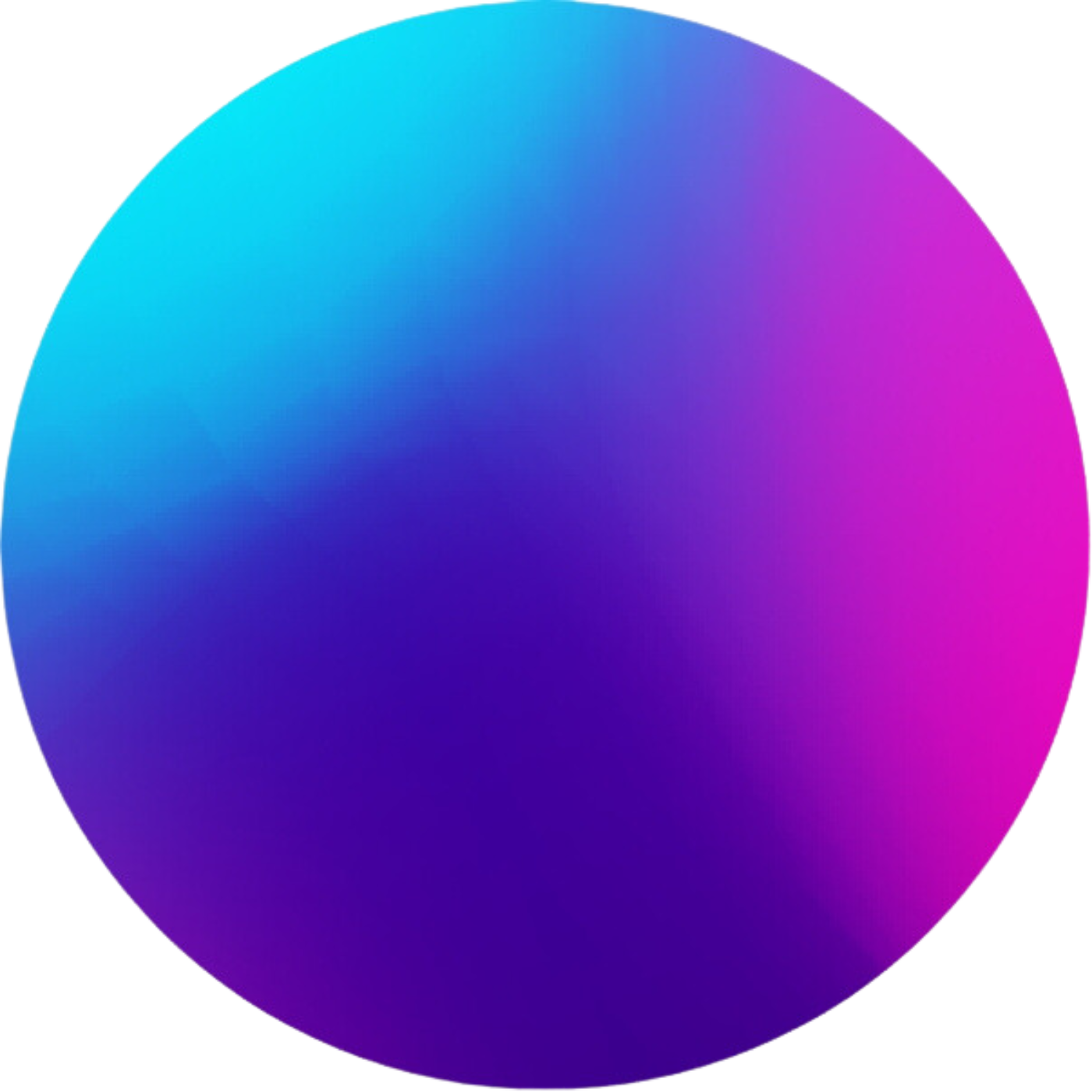 Session I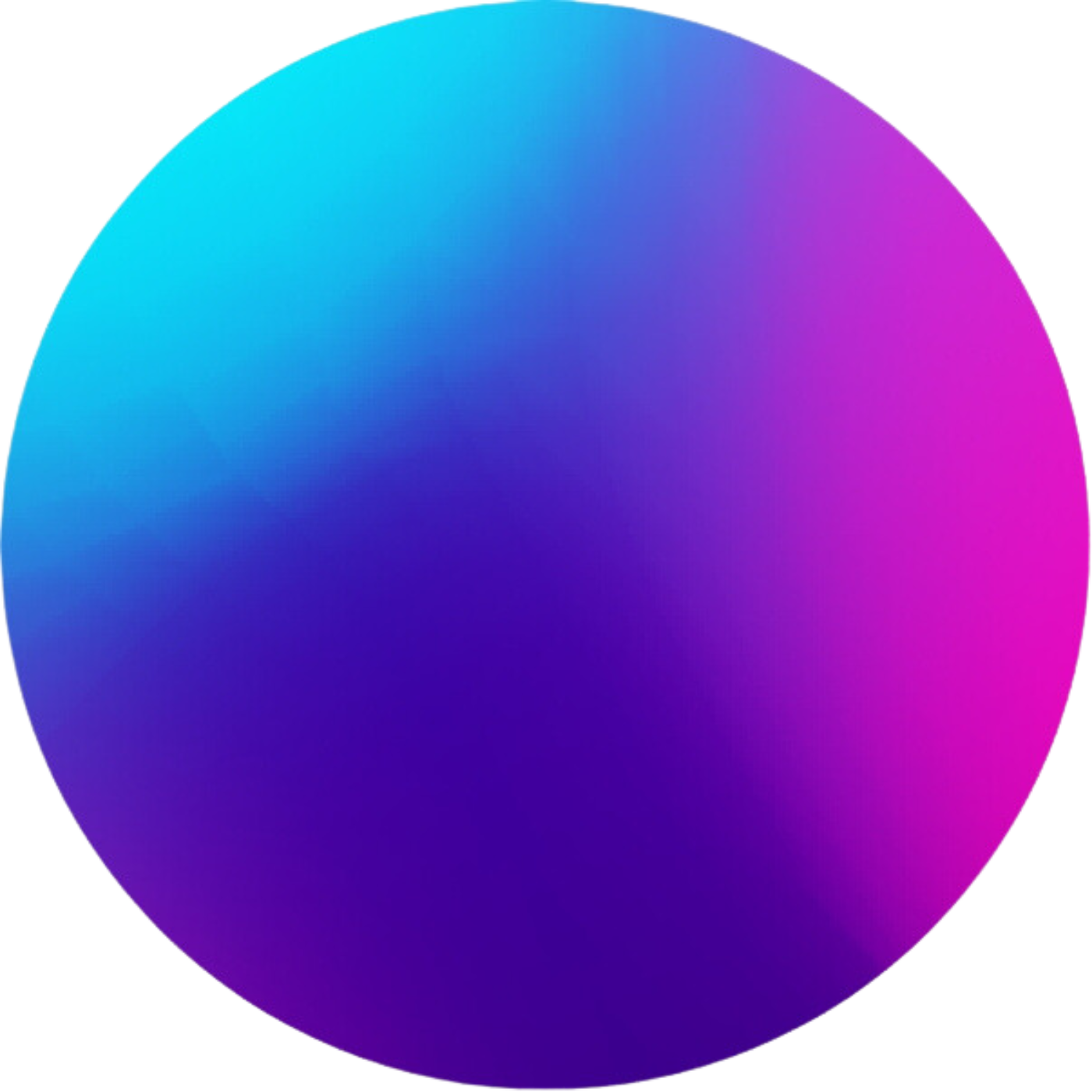 Session II
interested in SUMMER IMMERSION?
Cost of Attendance
The cost of the week-long Health Care Summer Immersion Program is $800. This registration fee is all-inclusive and covers:
Housing
Meals (Breakfast, lunch and dinner)
Program materials
Lab equipment
Activity expenses
Application and Decisions
Reviews of completed applications will begin April 1 and decisions will be made on a rolling basis. All materials must be received by the application deadline to be considered for a space in the program.
A $450 non-refundable deposit will be collected to secure your place in the program and credited to your account toward overall cost of attendance.
Summer Immersion Housing
The University's campus is located in the heart of the Central West End, one of the city's most popular neighborhoods, providing our students a safe, central home base with direct access to culture and entertainment to enrich their lives.
The staff was amazing; all the presentations were extremely informative and useful. Getting to experience college life and meeting new people was one of the most amazing things that I've ever done. The lab experience was so much fun.
Summer Immersion Attendee
I love the environment and how all of the sessions were super informative!
Summer Immersion Attendee
I love the support that this camp gave me and the new friends that I have bonded with.
Summer Immersion Attendee
I am so thankful for this program and everything you have done for me. You have all impacted me so much during this week and I feel like I am a lot more prepared for my college career. It was amazing!
Summer Immersion Attendee
I absolutely loved everything about this program, the classes, the people and the experiences. Also, I have met the most amazing people through this program, being with people with the same mindset and goals as mine just brings out the best in myself and everyone around me.
Summer Immersion Attendee