first-year enrollment steps
Starting your college career is an exciting and busy time in your life. These next steps will help guide you through the first-year admission process and prepare you for success at University of Health Sciences and Pharmacy in St. Louis.
You can always see the steps you need to complete in your Enrollment Checklist.
Submit Your Deposit
Once you submit your enrollment deposit and intent to enroll form, you can register for New Student Orientation and apply for housing and parking when those open in the spring.
Complete Your Enrollment
Once you submit your deposit, you will gain access to a list of tasks to complete your enrollment.
1 Submit Your Final Transcripts
Contact your previous school(s) to request to have your official transcripts sent to the University. Submit official score reports for Advanced Placement, International Baccalaureate or dual credit courses – you may be able to earn credit for them. Mail all documents to the Office of Admissions at 1 Pharmacy Place, St. Louis, MO 63110.
3 Activate Your UHSP Community Account
You will receive a personal email invitation to join the UHSP Virtual Community. To activate your account, log in using the personal email address that you used to apply to the University. Once you are logged in, set up your profile, share your goals and add a photo of yourself.
4 Activate Your UHSP Email and Student Account
This account provides access to the University IT systems, including email and Microsoft Office, and will be needed to complete steps in your enrollment process like submitting emergency contact forms and health records. Follow these steps to activate your University account.
5 Orientation
Registration for Summer Welcome (Orientation) is now Open!
While you may have already visited campus, New Student Orientation is your first introduction to the University as an official student. Complete the program by Aug. 5.
6 Apply for Housing
Living on campus provides you with a unique opportunity to build lifelong friendships and take advantage of a network of support resources here to help you be your best. All new undergraduate students under the age of 21 are required to live on campus until they have completed 90 credit hours. Housing applications are available through your enrollment checklist.
7 Apply for Parking
Students have multiple options for parking on, or near, campus.
Parking applications are reviewed after your enrollment deposit is received, on a first-come, first-served basis. Parking is subject to availability, so it is best to apply early.
8 Health Forms and Contacts
Once you have activated your UHSP email, you can complete your Emergency Contact Form and upload a scanned copy of your immunization record signed by a licensed health care professional to Complio.
10 Immunizations
Students are required to provide documentation of immunization.
11 Health Insurance
All UHSP students are required to carry health insurance coverage. Students may remain covered by an existing health insurance plan or enroll in a new plan before enrolling at the University.
12 Student ID Photo
Submit a color photo of yourself in front of a plain, single-color background for your student ID card.
Orientation and Move In
UHSP offers programming both during the summer and the week before classes start to help you get acclimated to being a student and member of the UHSP community. Through fun activities and informational sessions, you'll meet new friends and get to know campus a little better, so you can feel prepared to take college life head on.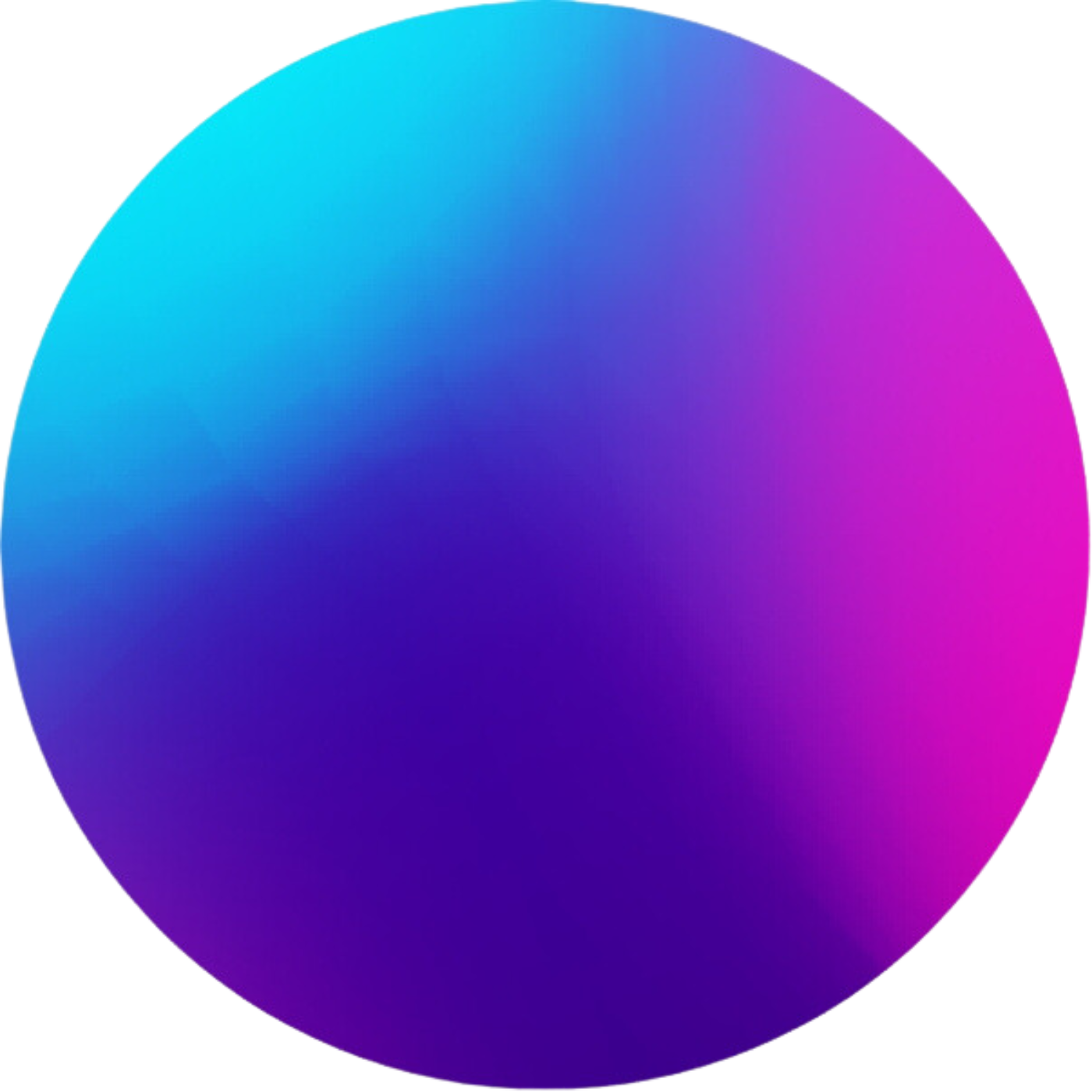 Summer Welcome Session III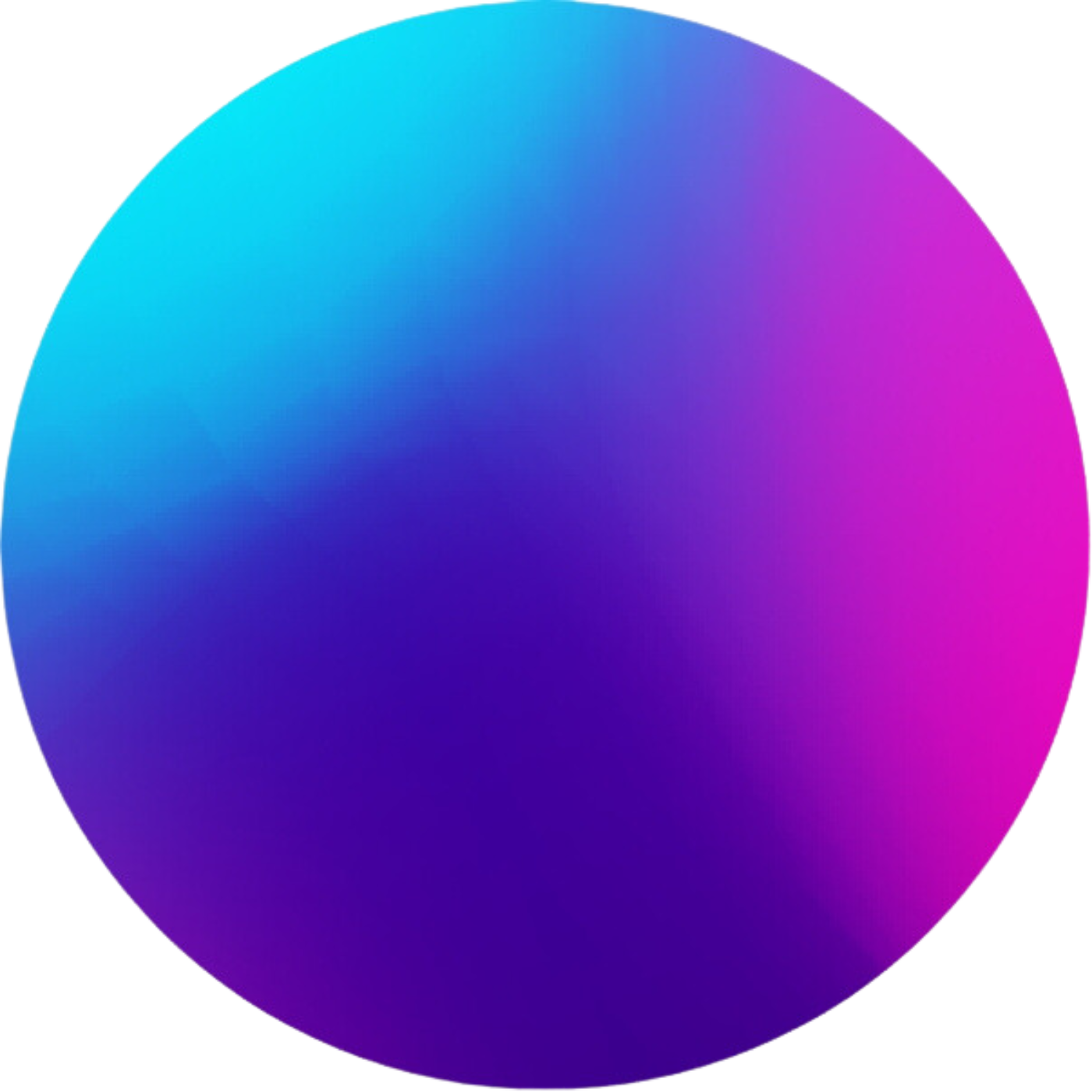 Fall Athlete Move In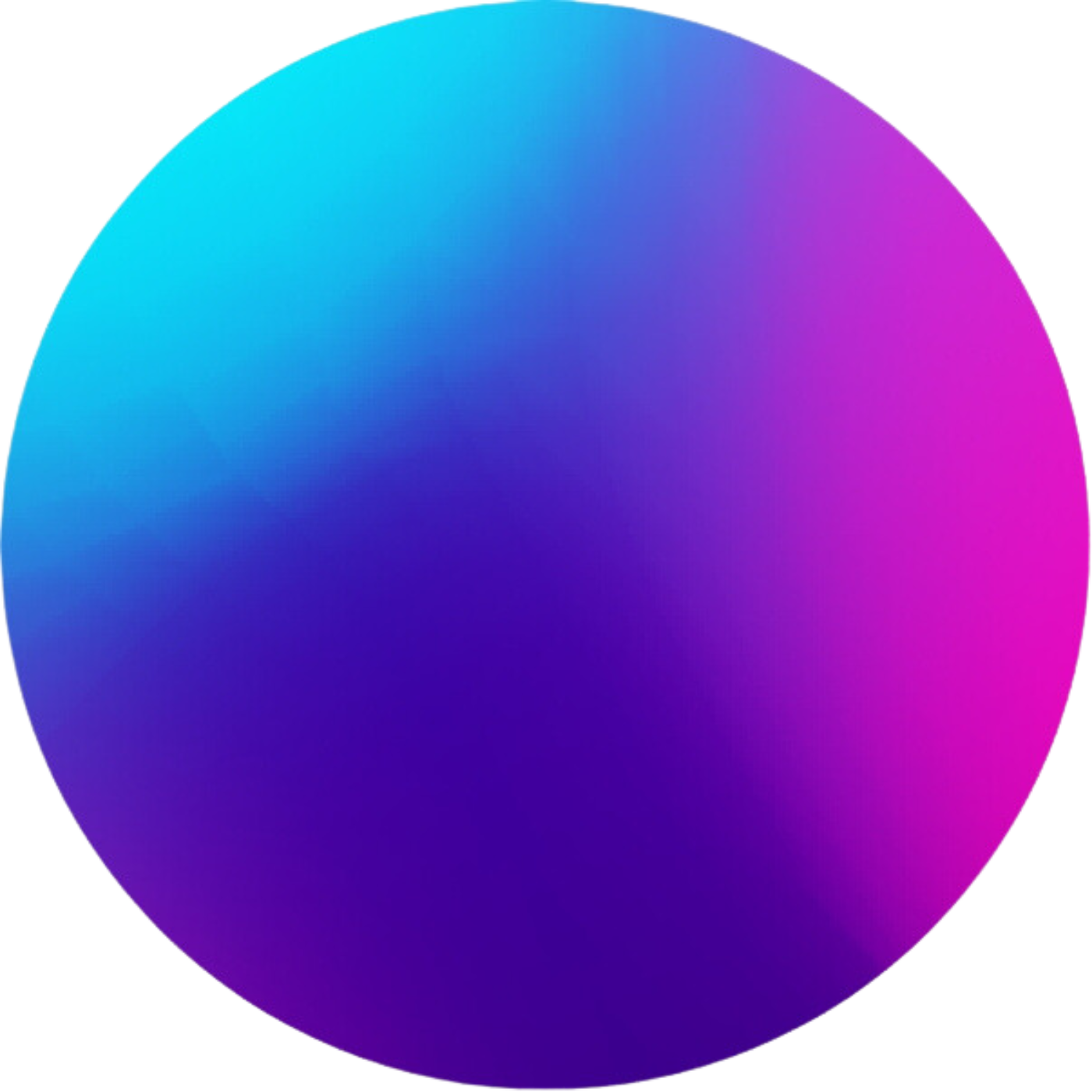 Freshman Move In Day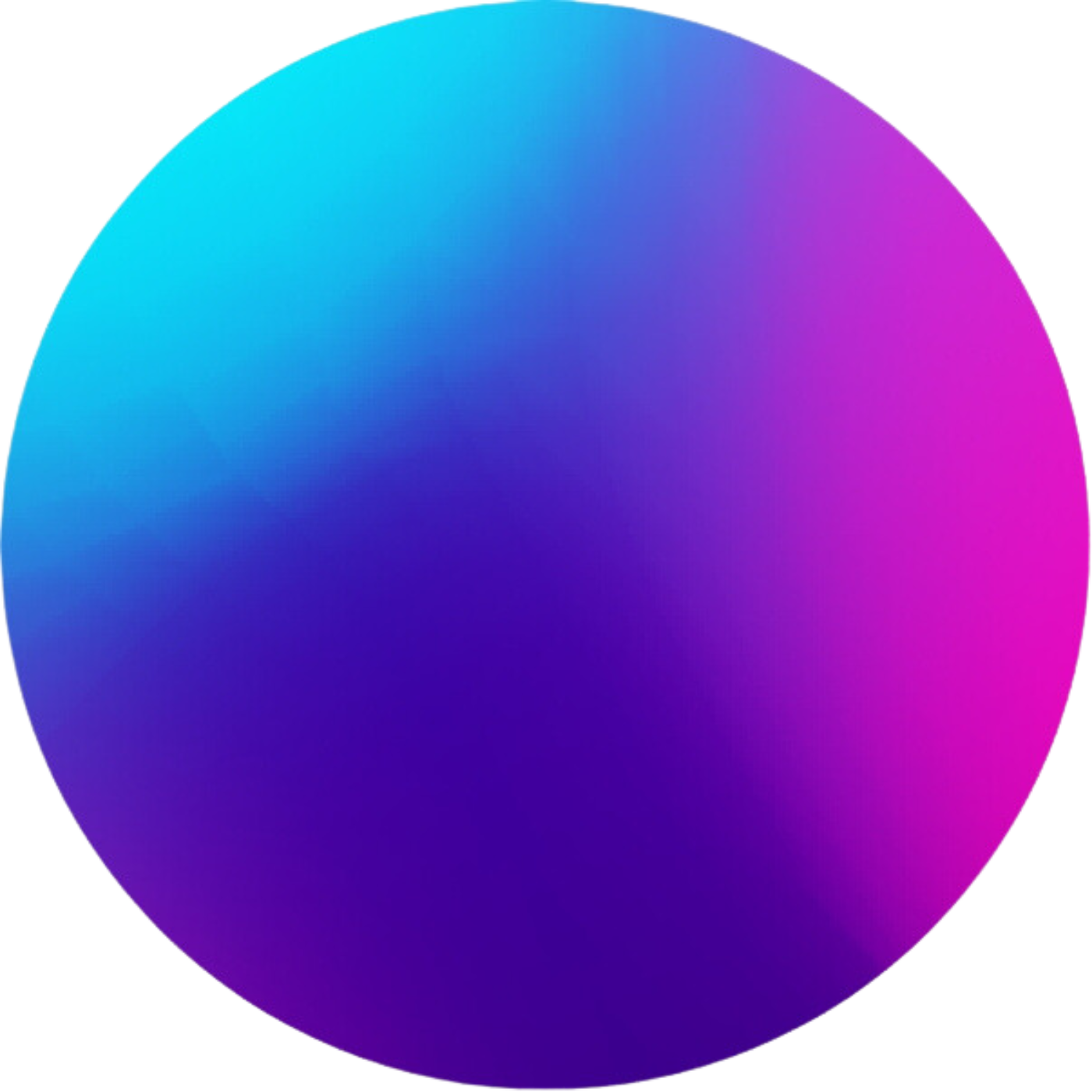 New Student Orientation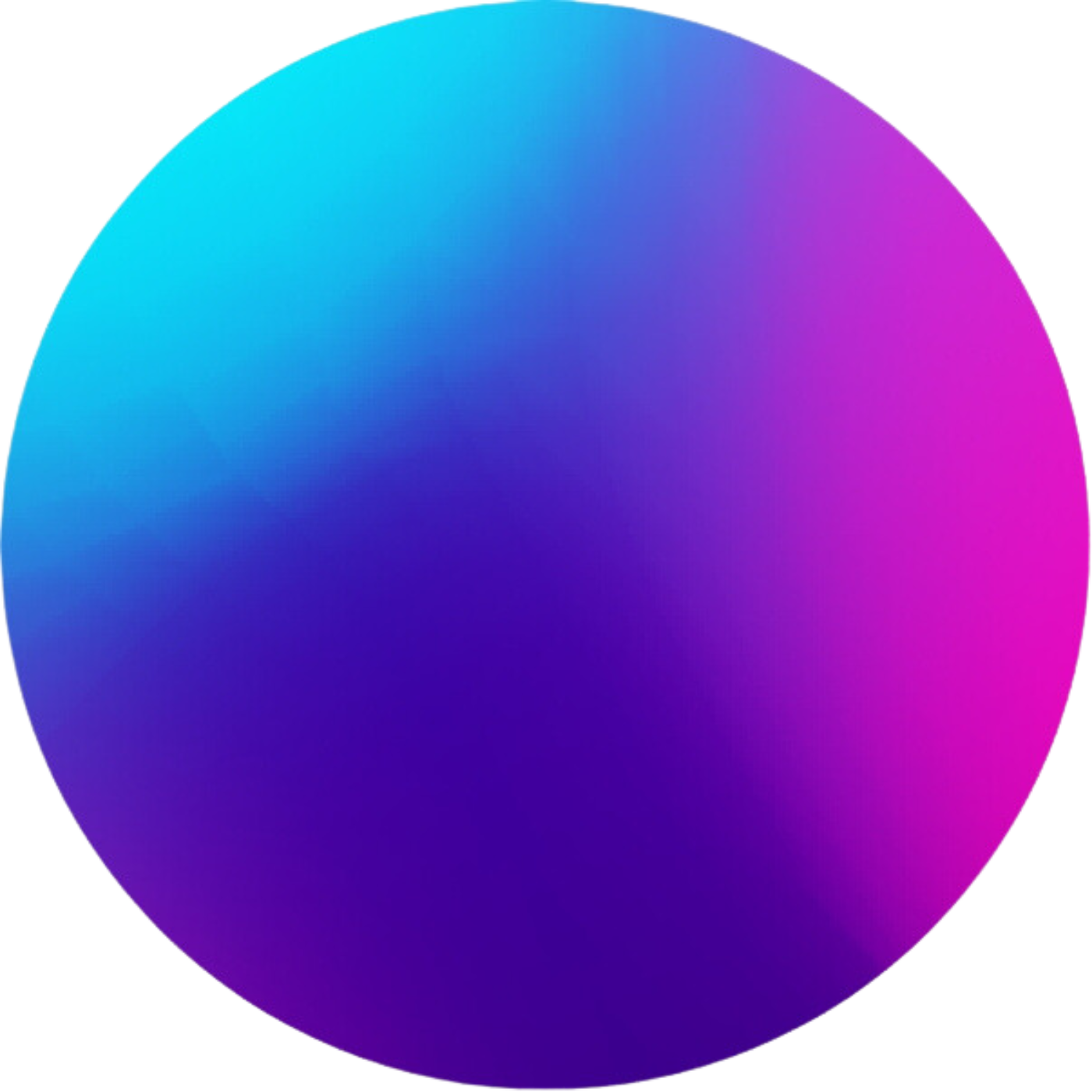 First Day of Classes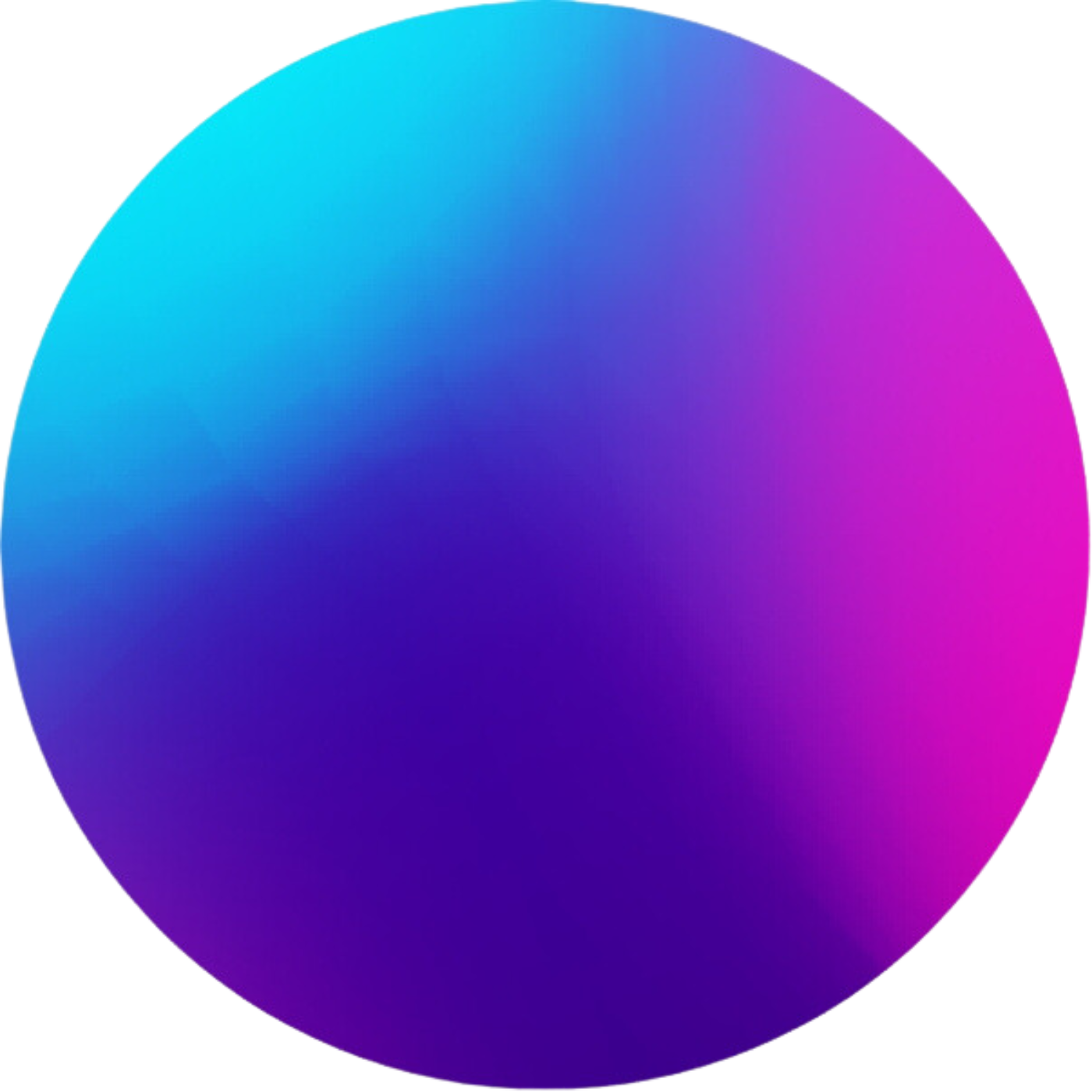 Week of Welcome
Summer Welcome
Students can choose from multiple Summer Welcome dates throughout the summer. During this day-long event, you'll meet some of your classmate and learn more about campus life. There will also be opportunities to meet with offices on campus, including the Business Office, Financial Aid and IT, to address any questions you may have leading up to move in day. In the afternoon, you'll get a taste for life on campus life with activities in the lab, esports arena, Eutopia Student Lounge and more. Round out the day with a faculty meet and greet before heading out on a guided tour of the Central West End neighborhood.
Not able to make it to St. Louis? You can attend virtual summer welcome instead!
Freshman Move In Day
During Move In Day, the UHSP community comes together to help you get moved and settled into your dorm room. With the extra hands, we expedite the move in process so you don't have to make multiple trips to and from the garage and get jump right into making yourself at home.
It is a great opportunity to meet faculty and staff, as well as your new neighbors, in a relaxed and fun atmosphere. In the evening, you'll enjoy a rooftop bonfire where you can enjoy hotdogs and smores while getting to know your new classmates.
New Student Orientation
New Student Orientation, a week-long series of events following move in, provides the opportunity to familiarize yourself with campus and its services and complete any lingering enrollment tasks. Students will learn about campus resources and academic expectations while mixing in fun activities throughout the days and evenings.
Attendance is required throughout the week, so please save the dates in your calendar.
Week of Welcome
Celebrate the first week of classes! Open to all UHSP students, Week of Welcome offers the chance to relax a little before classes kick into full gear and opportunities to make new friends across campus.