Trivia Night
Date: Feb. 3, 2024
Time: 6-10 p.m.
Save the date for our annual trivia event! Alumni and friends of the community are invited to participate in 10 rounds of trivia, hosted by The Trivia Night Guy.
Come out to test your knowledge while raising funds for student scholarships!
TIME
Doors will open at 6 p.m. with trivia beginning at 7 p.m.
Location
UHSP Campus in the Recreation and Student Center Recreation Gym.
Parking
Complimentary parking is available in the UHSP Main Garage, 4315 Nash Way, St. Louis, Missouri, 63110.
Trivia Night Sponsorships
Interested in sponsoring the event? To learn more about sponsorship opportunities, please contact alumni@uhsp.edu.
Questions?
If you have any questions, please contact DeAmbra Crochrell, director of alumni engagement, at deambra.crochrell@uhsp.edu.
Don't Miss These Upcoming Events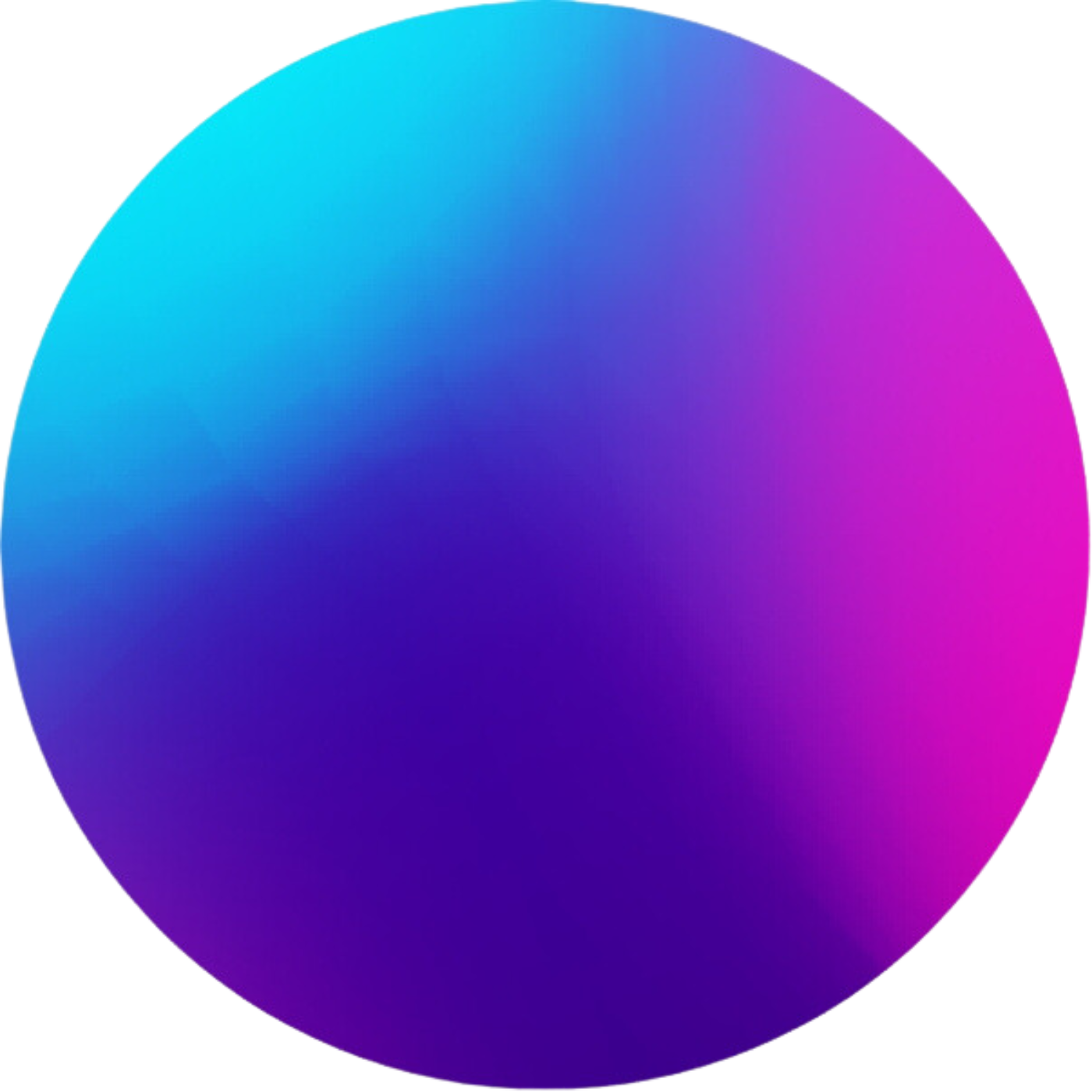 Alumni attending the American Society of Health-System Pharmacists Midyear Clinical Meeting and Exhibition and those in the Anaheim, California area are invited to a joint reception hosted by UHSP, UMKC and MSHP.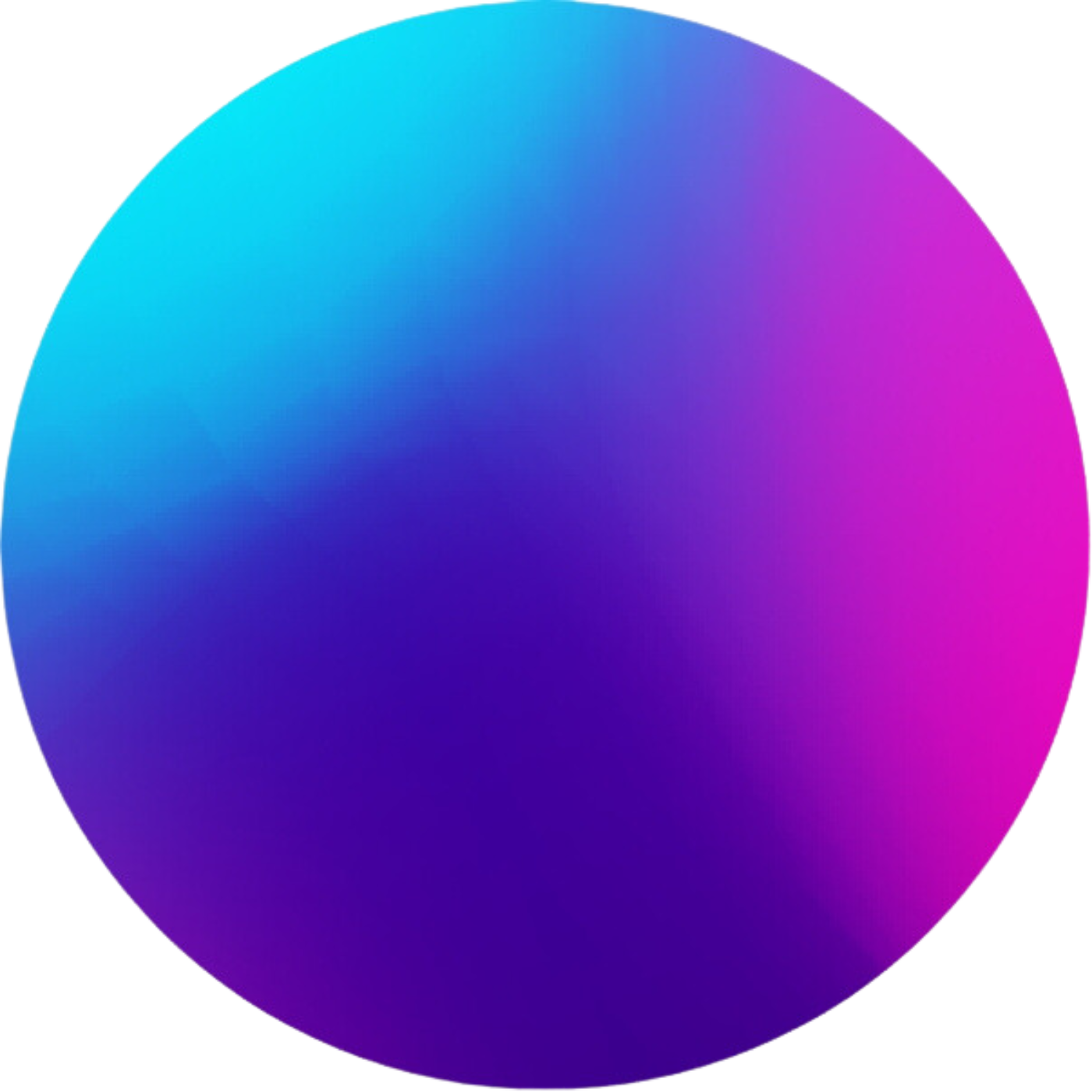 Enjoy a walk through the Missouri Botanical Garden Glow and an alumni reception intended for all ages! Tickets include access to our private room and refreshments.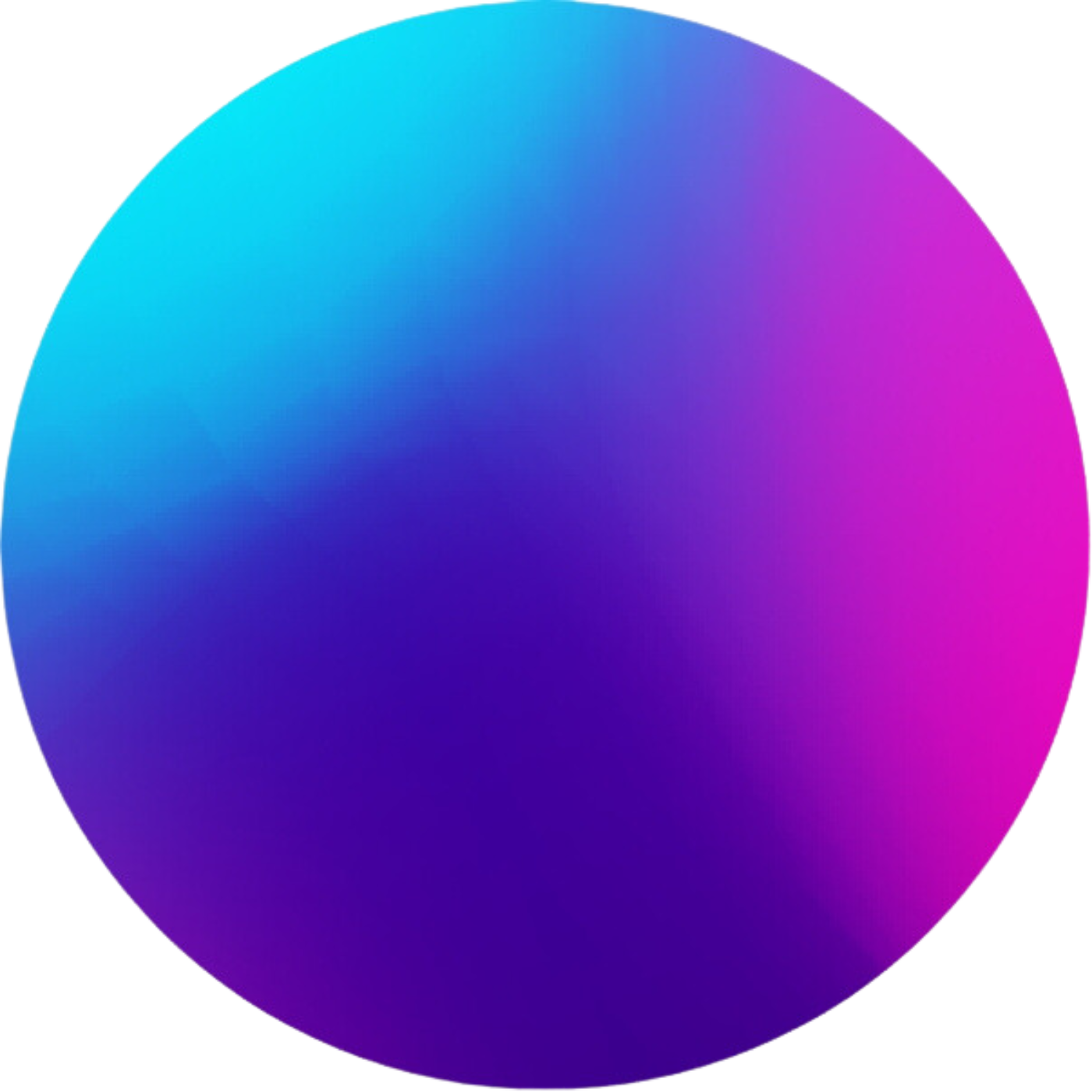 Join Dr. Patrick Van Fleet, dean of the College of Arts and Sciences, for an evening of networking.