housing application process
At the University of Health Sciences and Pharmacy in St. Louis, we are committed to making your transition to living a more independent lifestyle on campus as seamless as possible.
Once you apply for housing, you have the opportunity to select your roommate and prepare for a life-changing experience among your peers and with the support of staff and dedicated resident assistants.
Complete your housing application or apply for a housing waiver
When the housing application opens, it will become available in your admitted student checklist. Housing contracts are for fall and spring semester occupancy only and do not include winter or summer breaks. Incoming and returning students need to complete a housing application online for the fall semester.
The University has a 3-year housing requirement for first-year through junior students. You may apply for a housing waiver, which is granted on a case-by-case basis and only for extenuating circumstances.
Submit Your Housing Deposit
Students can submit their $250 housing deposit online with their housing application or via check.
This deposit is carried over each year that you live on campus and returned upon completion of the housing requirement and after a move out inspection confirming no damage to the room.
Select your roommate
Students may indicate a desired roommate on the housing application. In order to be placed as roommates, students must indicate agreement to be each other's roommate. Students who select a double-room option and do not indicate a roommate will be assigned a roommate during housing placement.
admitted students can apply for housing once the app opens in march
Important Deadlines
Start the countdown to Move-In Day! Get pumped for a more independent lifestyle and the next big step in your life.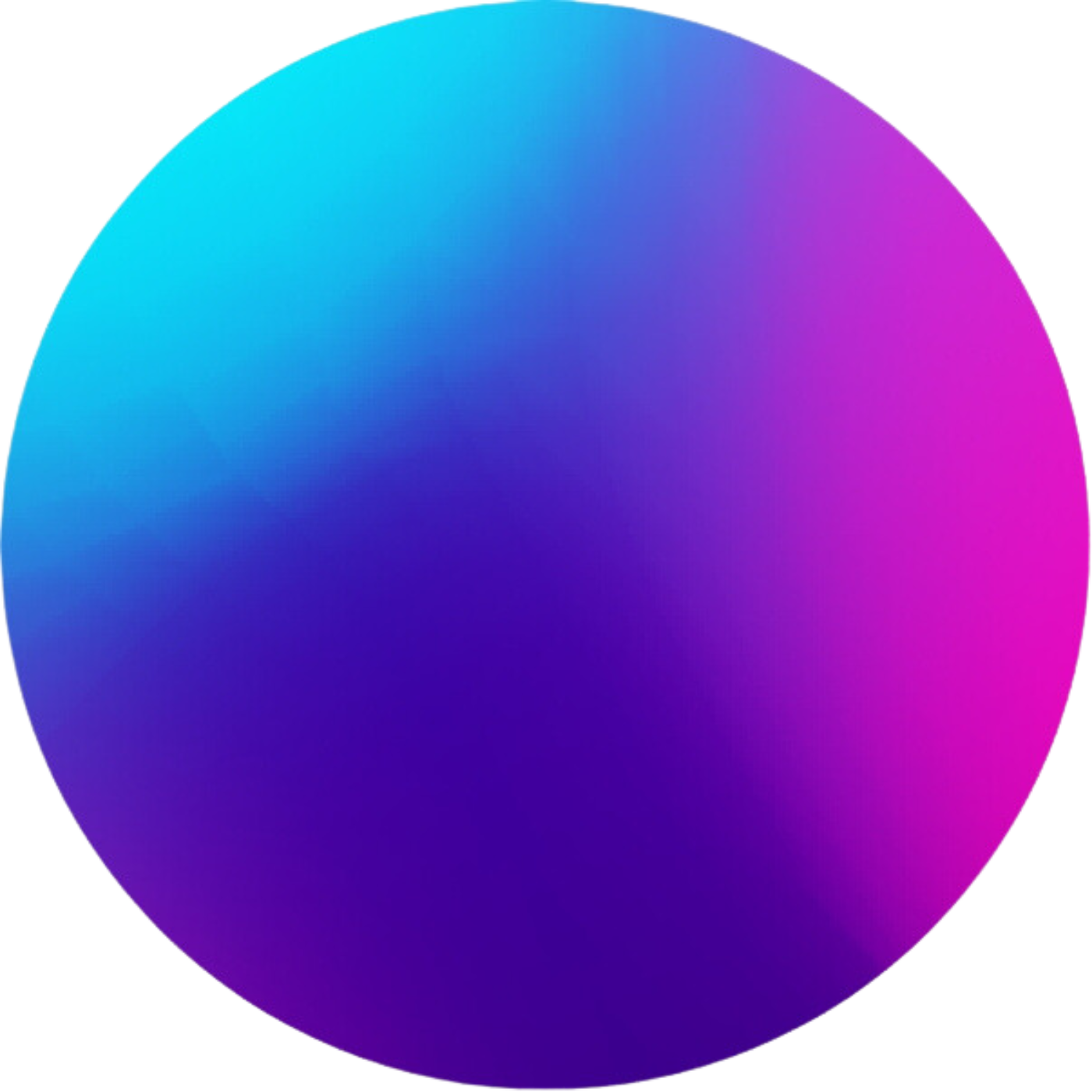 UHSP Application Open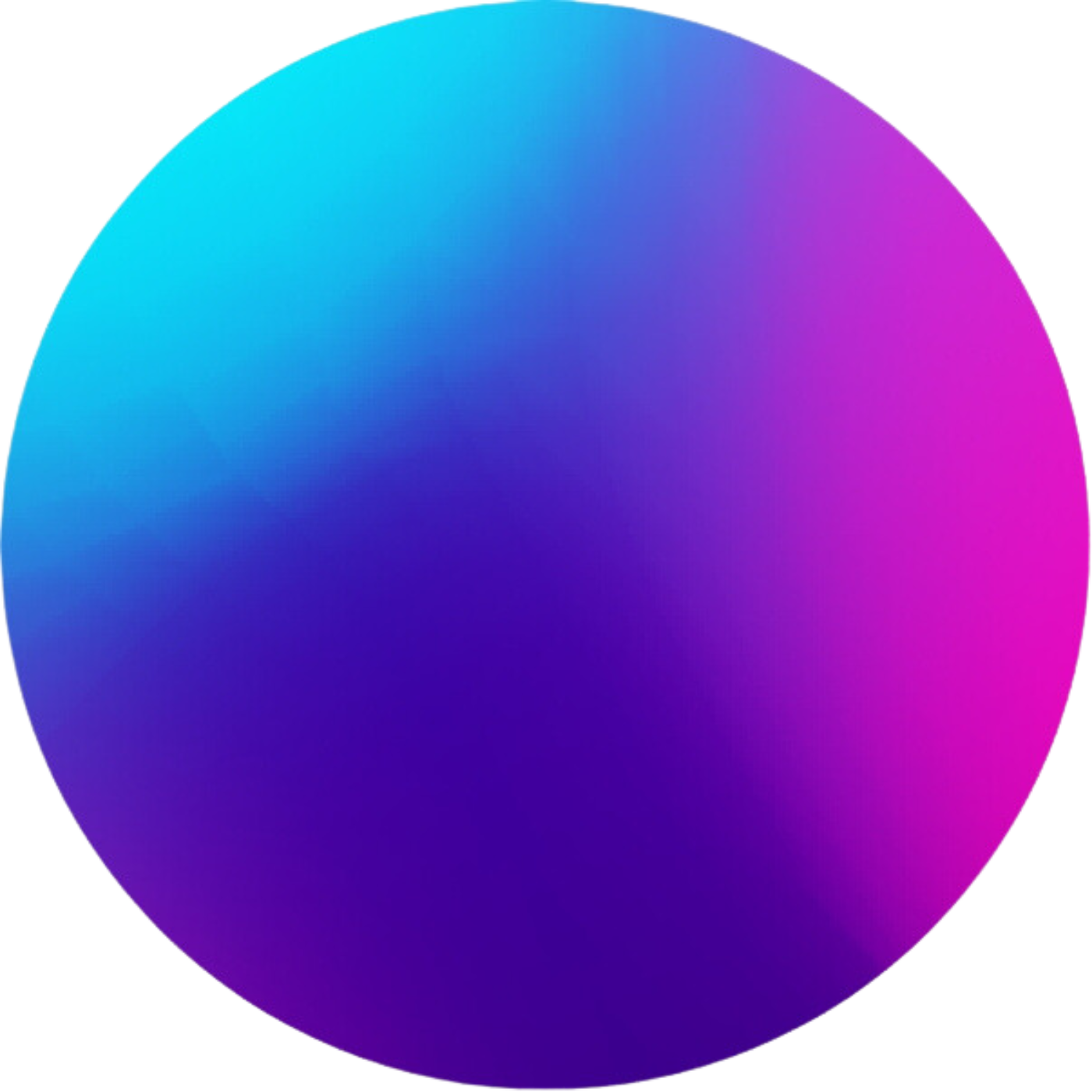 Housing App Open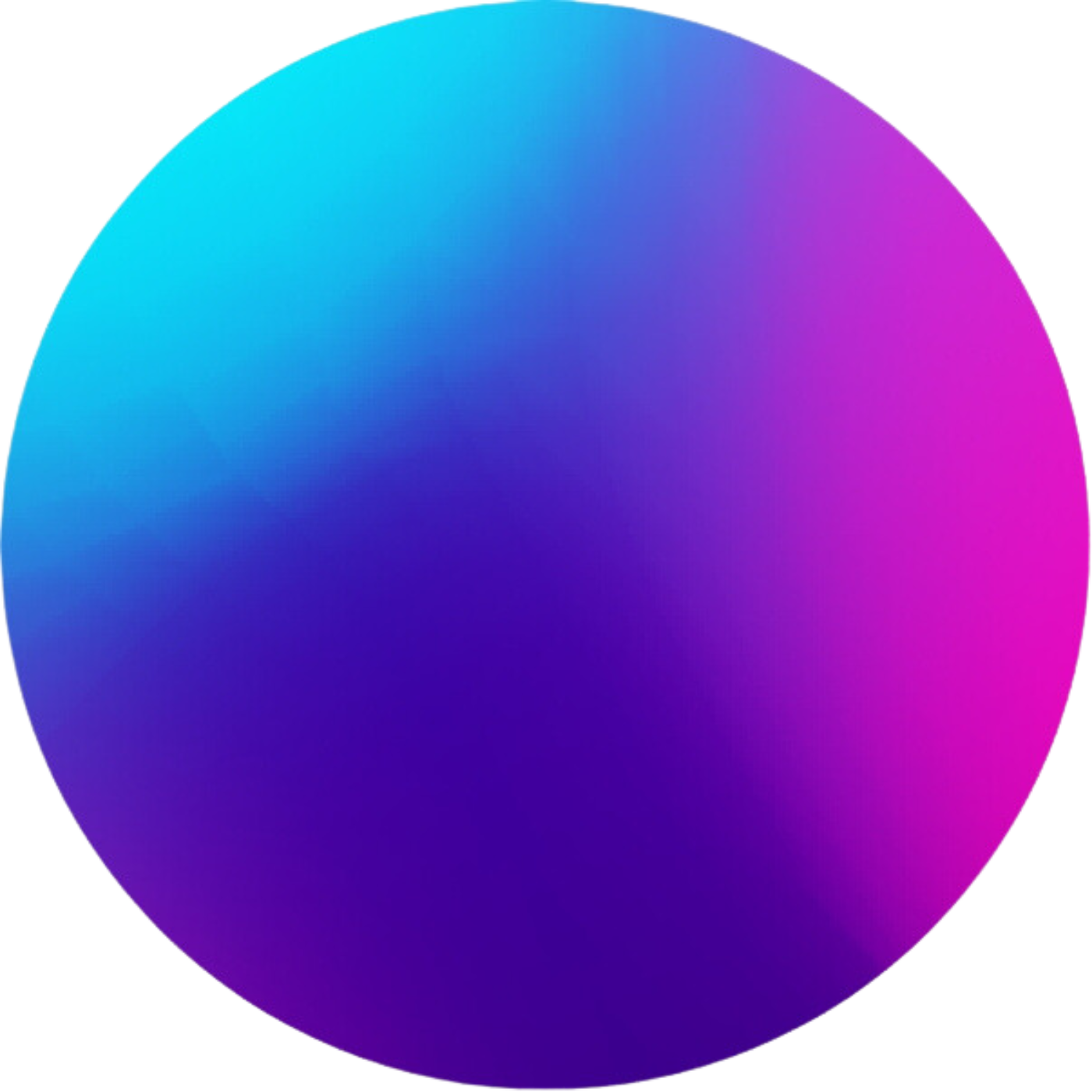 Move In Day
Be Prepared and Informed.
Living on campus provides a supportive and enriching environment for all students. Like all members of the University, students assume responsibility to conduct themselves respectfully and in compliance with the policies and standards of conduct established by the University. Be sure to review the following documents prior to submitting your housing application to familiarize yourself with resident policies and expectations: